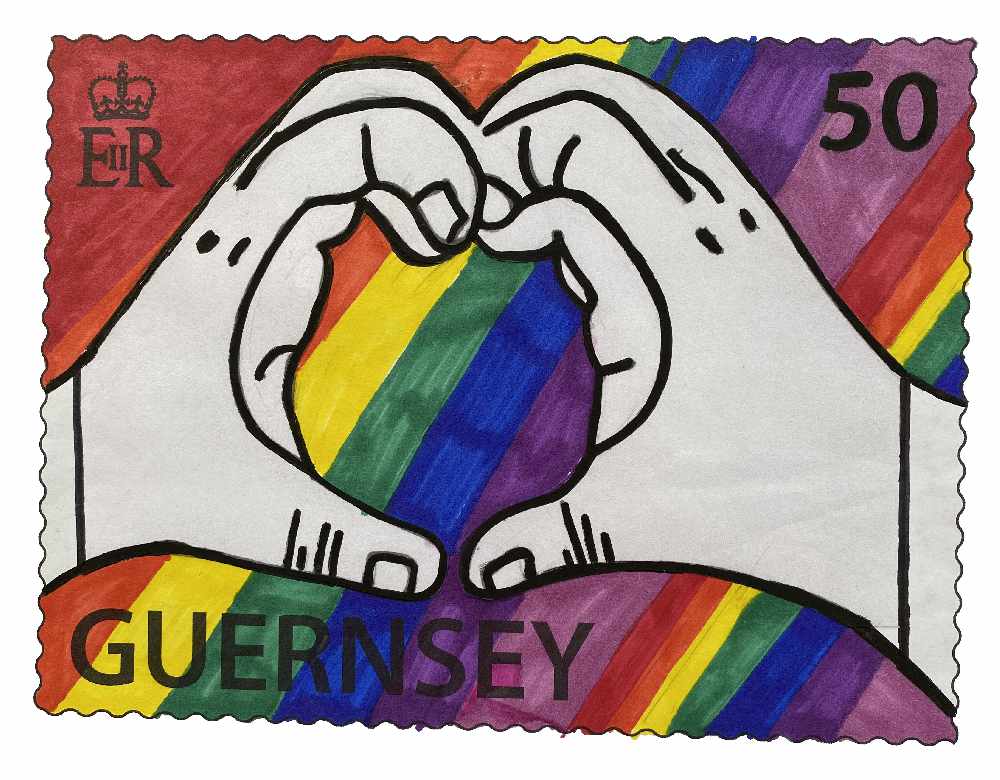 Eight schoolchildren have won a competition and will see their designs on a special set of stamps
The campaign, which was launched by Guernsey's Post philatelic team earlier this month, invited school children across Guernsey, Sark and Herm to create designs that relate to the current pandemic in a positive way.
The winners are: -
Yr 1 - Kahlan Marriott, age 5
Yr 2 - Olivia Le Tissier, age 6
Yr 3 - Alexis Drummy, age 8
Yr 4 - Danny King, age 8
Yr 5 - Joe De Carteret, age 10
Yr 6 - Lily-Ella O'Brien, age 10
Yr 7 - Oliver Blake, age 11
Yr 8 - Phoebe Smart, age 13
The stamp designs, which are due to be released in late summer following approval of Her Majesty, The Queen, were chosen from over 200 entries by two independent judges, Tom Langford and Al Mitchell.
Tom is a commissioner for the Guernsey Arts Commission and managing director of award-winning design and advertising agency, The Potting Shed. He works alongside Al, who has been with the Guernsey-based agency for over 10 years and now holds the position of executive creative director.
Tom commented: - "We thoroughly enjoyed reviewing all of the stamp design entries as they're all so colourful and vibrant, which truly reflects the positivity across our Island right now.
"As judges, it was difficult to decide the winners as all of the children did an amazing job!"
Bridget Yabsley, head of philatelic at Guernsey Post, said: - "This is the 4th time in our 50-year history that we have invited children to design stamps for us and, given how well they have responded to the current pandemic, we felt it was fitting to ask them to create a special set of stamps that recognise the positive aspects of the pandemic as a result of COVID-19.
"We are absolutely thrilled with the response to our competition and are delighted for the winners, who have been carefully chosen by Tom and Al from a very high standard of entries. Very well done to all the children who entered.
"Guernsey Post is to donate all proceeds from the sale of its #GuernseyTogether stamps equally between two charities: the Guernsey COVID-19 Response Appeal, which goes towards helping frontline workers, funding medical equipment and the hardship fund, and the Social Investment Fund's COVID-19 Community Charity Appeal, which helps local charities to continue their vital work during the pandemic."