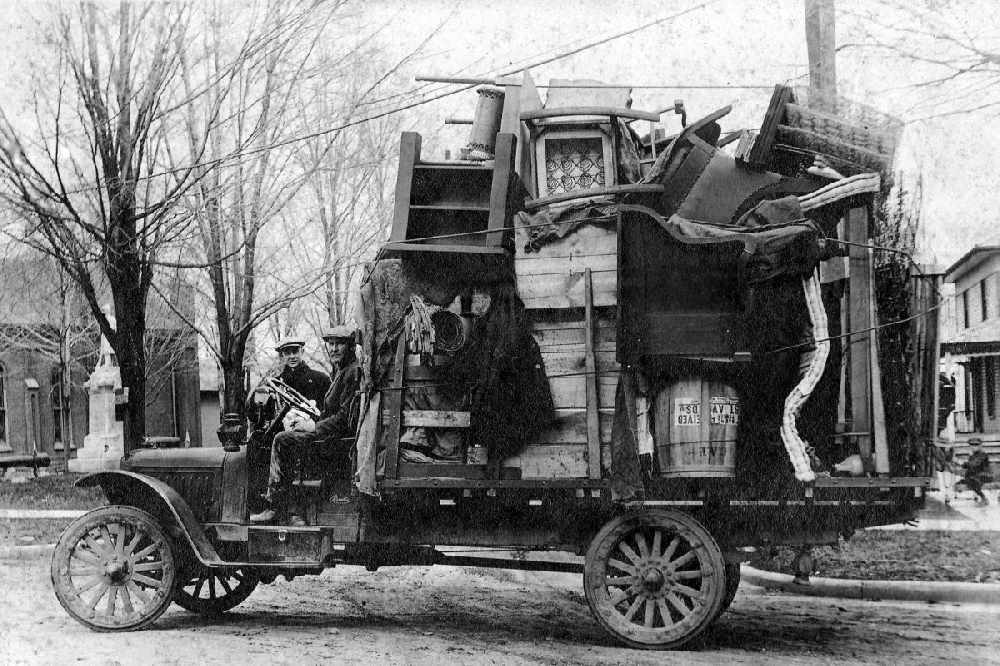 Advice for safe operation of removal businesses released.
With effect from 25 April 2020, as part of a phased easing of lockdown measures, certain businesses were allowed to resume operation provided Public Health requirements on social distancing and hygiene were met.
New guidance was issued last week to support businesses and workers who wished to resume full or partial operation. Guidance has been issued today specifically for removal companies which is intended to support them in carrying out removal operations safely.
Deputy Heidi Soulsby, President of the Committee for Health & Social Care said: 'Lifting restrictions for the limited number of businesses that are now allowed to operate in the Bailiwick also means that restrictions have to be lifted for certain other businesses to support their operations. Removal companies are one such business. This new guidance sets out the strict social distancing and hygiene requirements that are required to ensure removal companies can operate safely and protect their staff and customers.'
The guidance document is here online: https://covid19.gov.gg/guidance/business/lockdownupdate