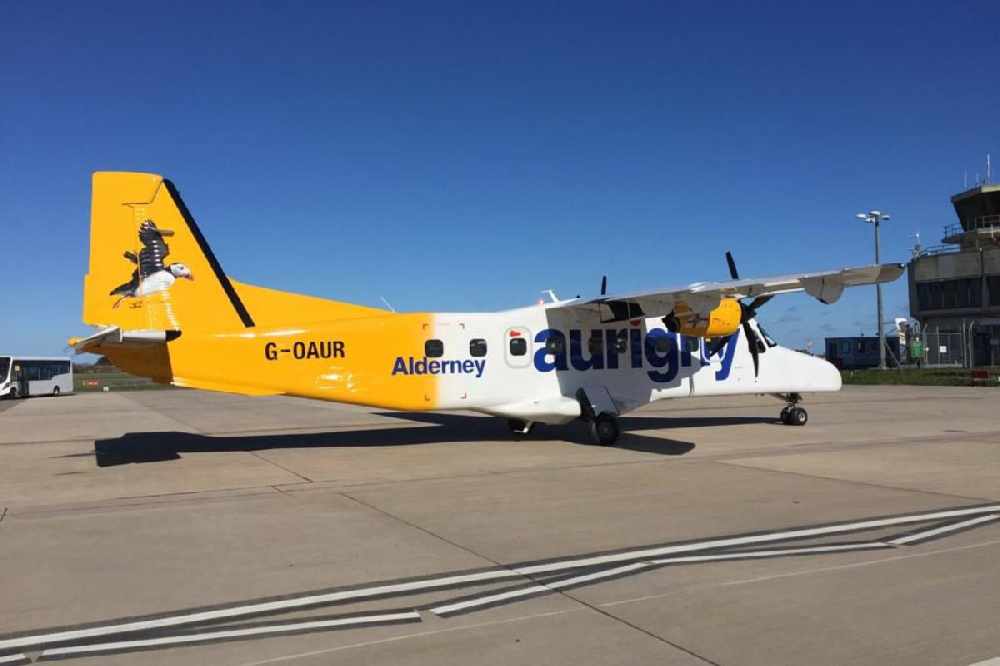 The CCA and the Alderney Operational Group are discussing the issue of people travelling between the two islands.
Prior to this lockdown there has been unlimited movement between the two islands.
Last week people were travelling between Guernsey and Alderney unrestricted.
Lockdown guidance issued but the CCA which has shut schools and businesses in Guernsey applies exactly the same way for Alderney.
That means people in Alderney should stay at home unless they are seeking medical care, carrying out essential shopping for food or supplies, or for up to two hours exercise outdoors.
Those who work should do so from home if they can. Businesses have been instructed to keep staff at home unless the activities are essential for the running of the island.
The AOG says those who have recently returned from Guernsey should 'seriously consider the island as a whole and not to go to work, even if an essential worker, or go shopping'.
"This would put the entire Island, its health and its infrastructure at risk. Self-isolation should be viewed as a public duty."
The President, William Tate, and the Chairman of Policy & Finance, Bill Abel, both returned from meetings in Guernsey last week and are self-isolating for two weeks as a precaution.
Further details of how the lockdown affects Alderney will be announced following the AOG meeting and will be available on the States of Alderney website.