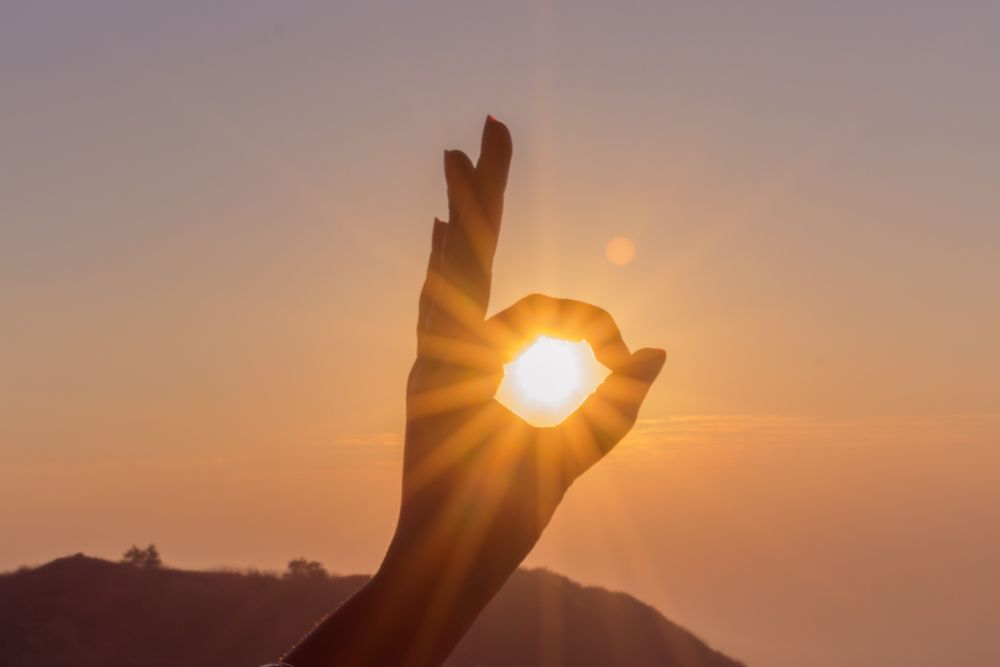 The weather forecast might finally raise some smiles as we head towards the weekend...
Temperatures are set to climb towards the mid-twenties for Jersey and the low twenties for Guernsey over the coming days.
The latest five day forecast suggests Jersey will see highs of 24 C on Sunday and 26 C on Monday, while the other Channel Islands could enjoy peaks of 22 or 32 Celsius.
It is a welcome spell of warmer weather after a soggy June and a cooler-than-average start to July,
Brian de Gruchy from the Met department says it won't be a scorcher, but is better than we have had it for a while:
"It's going to feel a lot more like summer than we have had so far. Temperatures are going to be around, or what we would expect for this time of year, but we are not going to be breaking any records."
With the beach-weather coinciding with the start of the school summer holidays, the RNLI is advising people to stay safe around the coastline.
Anyone heading out on the water should check tide times and sea conditions and make sure somebody knows where they are going and when they expect to return.
With a high UV index, islanders are also being reminded to wear sun-screen and protect themselves from the sun's rays.