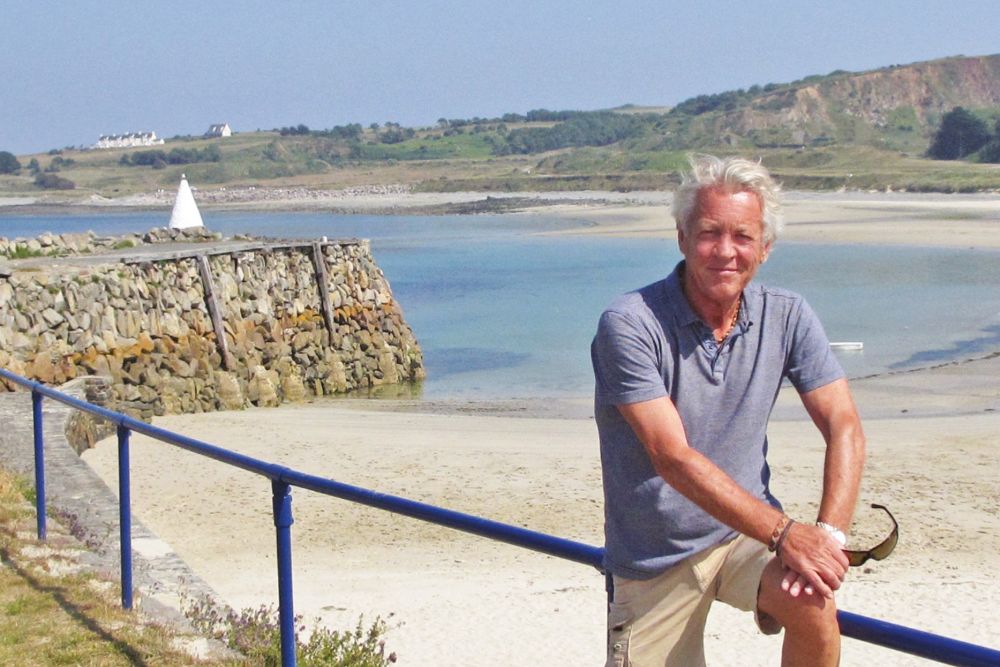 Tributes have been paid this morning to businessman Derek Coates, who died yesterday.
Mr Coates founded Healthspan and was the Chairman of Blue Islands Airline, and Vista Hotels Group.
He was also a generous supporter of local charities. He donated significant sums to the medical research charity Hope for Guernsey.
Roger Allsopp from the charity said he counted Mr Coates as a dear friend and added that he will be very much missed.
"It's very, very sad news," he said.
"He was a really good friend and a remarkable man. He was a true entrepreneur and part of the spirit of Guernsey.
"He was a very challenging person but he was extremely generous. He enabled us at Hope for Guernsey to give a tremendous boost to the groundbreaking research at Southampton and Manchester universities. That research is now receiving worldwide acclaim."
Mr Coates was born in 1948 and educated at Elizabeth College. He studied at both City and Warwick Universities.
He then held marketing and advertising roles at Unilever and J. Walter Thompson before forming his own marketing agency in London.
He is best known in the Channel Islands as a major employer having founded Healthspan in 1996.