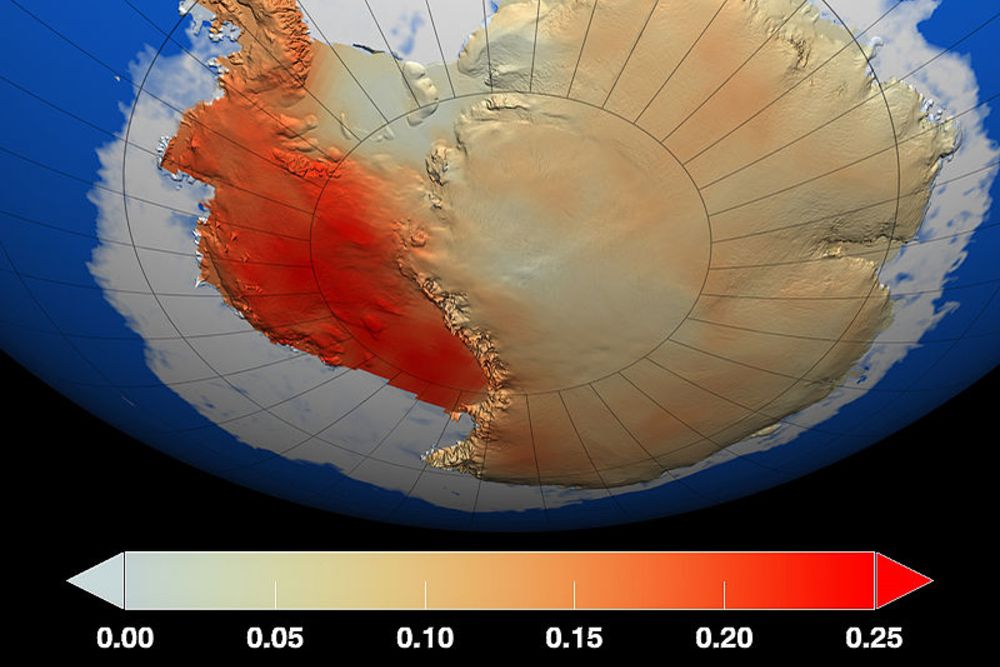 Guernsey school students are to participate in a global climate-change strike on Friday, yet senior staff at schools are concerned.
The strike has been scheduled for 9:00 am to 5:00 pm outside Sir Charles Frossard House, but schools are concerned about disruption it may cause to students' learning.
Head teacher of the Grammar School & Sixth Form Centre, Kieran James, has said that he and other senior members of staff at the school met with a cohort of students, who were planning on striking, to create some compromise.
"We spoke to the students who were organising this, and said we are happy to move the school day and amend the school day a little bit to extend the lunchtime, so that the students can march up there at lunch time and make their views and opinions heard to Deputies without disturbing their learning".
This resulted in greater communication between the Grammar School, and other island secondary schools, to formulate a march to The Royal Court at Friday lunchtime.
The March, Mr James says, will be escorted by police to ensure the safety of all those involved.
The Headteacher also spoke about the improvement a lunchtime protest, as oppose to full-day strike, would have on the message being delivered. Mr James alluded to the fact that Deputies will not even be at Sir Charles Frossard House for the entire morning, as they will be meeting at The Royal Court.
Mr James also looks to make the occasion an educational one, by emphasising the severity of Striking as a form of industrial action that should only be deployed when no other alternative exists. Particularly when Deputies are listening and implementing 'green' policies into the Future Guernsey plan.
"Striking is very much a last resort action, there are, in Guernsey, opportunities to engage with Deputies directly".
He did, however, reiterate the importance of the process. Mr James explained that it presents a good opportunity to prepare students to become responsible citizens, and install in them the importance of protest in a democracy.
"I'm always pleased when students are taking initiative and engaging in political affairs. Many students at the school here will be able to vote in next summers election, so it's a core part of what we do; preparing students for their lives as future citizens"