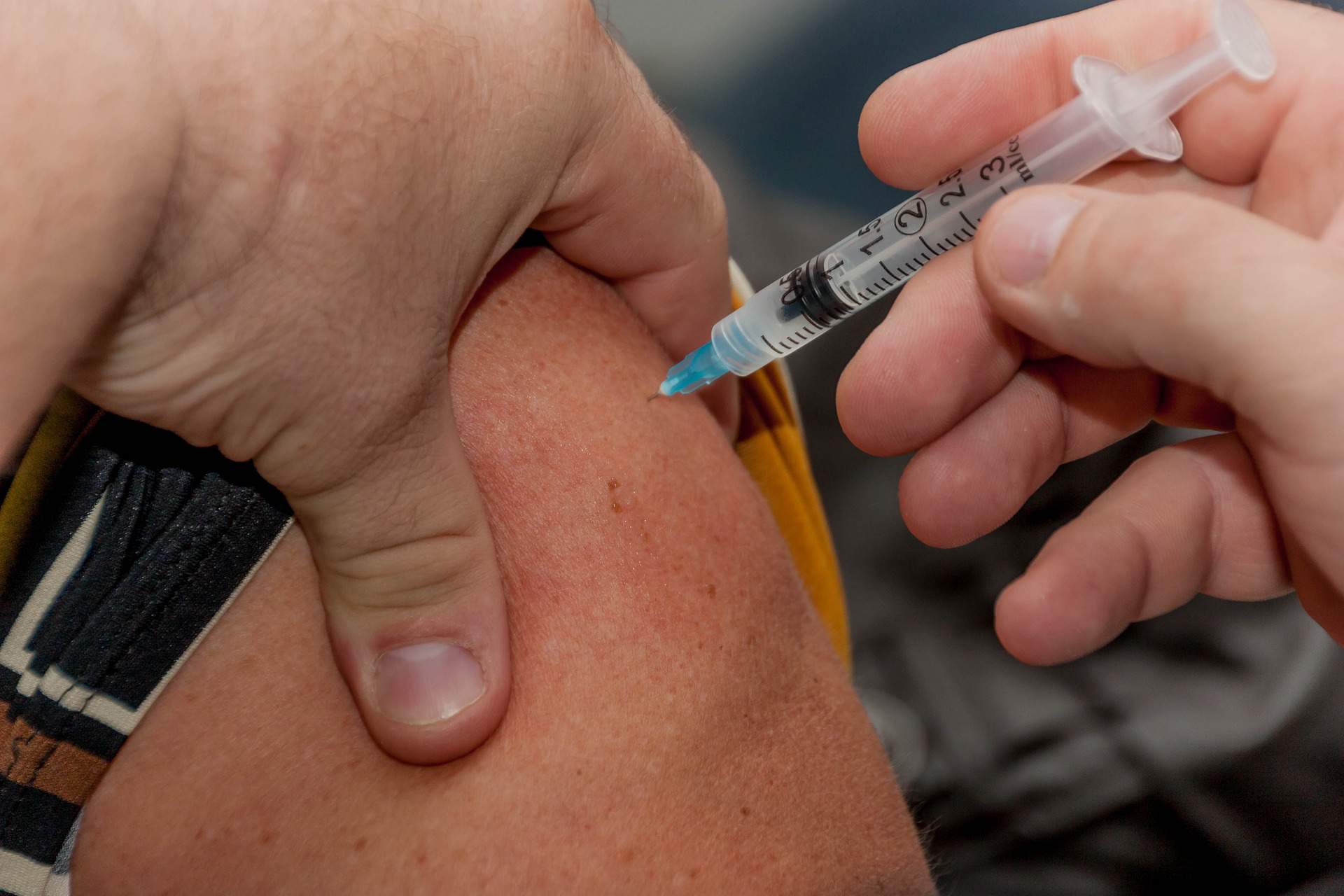 HSC says it is 'progressing plans' for a Covid-19 vaccination programme.
The update follows the unanimous approval of legislative changes in the States earlier this week.
They means that a voluntary vaccination programme can now be rolled out as soon as a vaccine is made available.
In the mean time, HSC says it is consulting with other States bodies and the government of Alderney to make sure the Bailiwick is fully-prepared.
President of the Committee for Health & Social Care, Deputy Heidi Soulsby, says the decisions that have been taken enable Public Health to continue to plan in step with other parts of the British Isles:
"With a number of candidate vaccines in various phases of development, plans are being actively developed for a range of different operational possibilities so that the programme can commence as soon as a vaccine and, the precise details of its use, are available. While timeframes are unknown, it is possible that a vaccine might be available by the end of the year.
We have throughout the pandemic been guided by local, national and international evidence and this will continue to be the case. Through the Science and Technical Advice Cell, and the wider professional networks our professionals feed into, we have access to high quality expertise which will allow us to assess recommendations of the Joint Committee on Vaccination and Immunisation (JCVI) which provides expert advice to the UK Government on all matters relating to vaccine usage. Specifically, this Committee advises the Secretary of State in the UK, in the respect of the temporary authorisation of a vaccination product.
Consultation with other States' Committees and with Alderney and Sark on the voluntary vaccination programme is ongoing and will be concluded this electoral term."