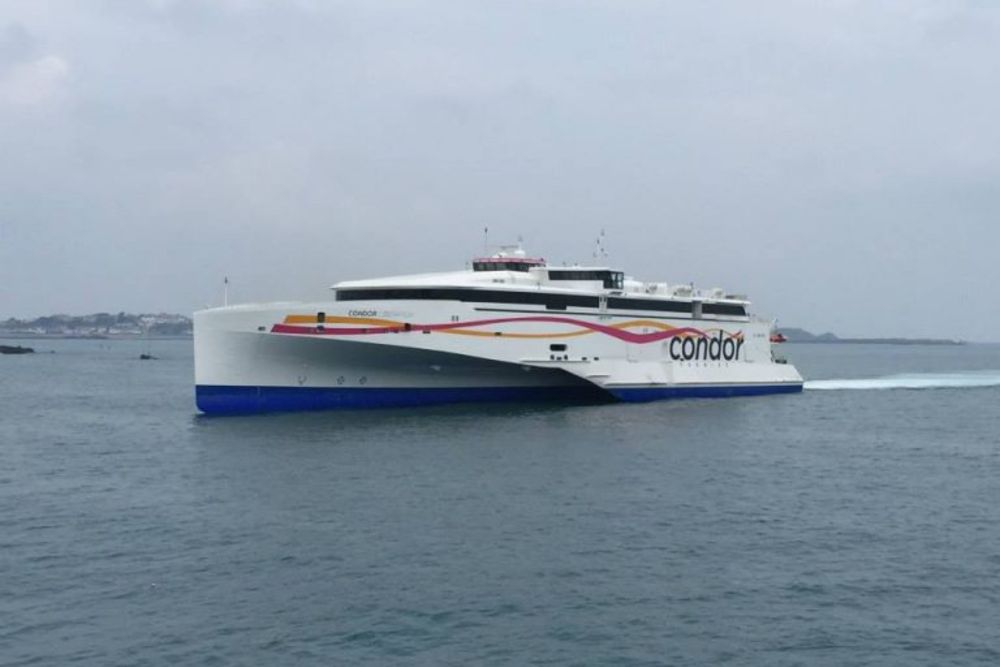 There will be no high-speed Condor sailings between January and the start of April 2021 because of the ongoing Covid-related restrictions.
The ferry company says demand for travel is still very low because of the UK and France lockdown and the Channel Island border controls.
There will be no high-speed services from St Malo and Poole until April 2021.
The Clipper will run daily sailings to Portsmouth and a Saturday St Malo service 'where forward booking demand on the southern route is extremely low.'
"High-speed services for the rest of December, linking the Islands with the UK and St. Malo, will be maintained on a slightly revised schedule to enable passengers to complete their Christmas travel at this important time of year. Booking demand has also understandably fallen significantly in this period. Any minor timetable changes will be communicated early this week.
"Condor remains absolutely committed to a fuller schedule resumption as soon as restrictions lift and travel normalcy returns; currently there is no certainty when any easing of controls will be possible. These are, of course, exceptional and unprecedented times so Condor will continue to liaise closely with the Channel Islands' governments to ensure sea connectivity services are robust and viable during the pandemic.
"Freight services to and from the Islands remain unchanged."