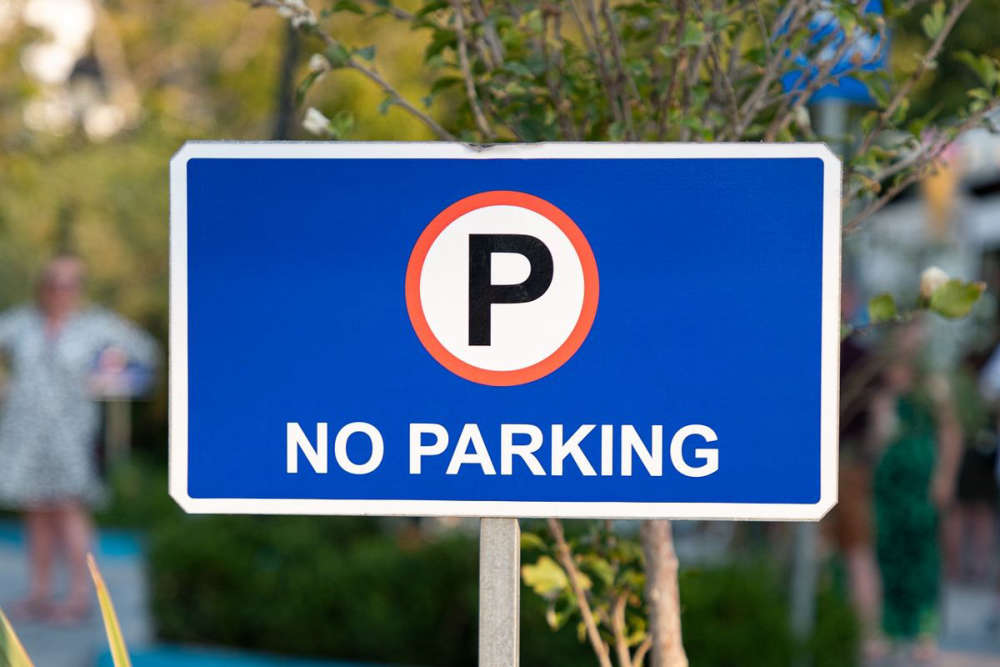 Multiple reports of high-speed racing and antisocial behaviour have forced harbour officials to ban overnight parking on the East Arm.
Officials say the restrictions are temporary and have been enforced for islanders' safety.
More than a hundred 10-hour parking spaces are unavailable between 9pm and 6am.
Harbourmaster Captain David Barker says that the pier will close at times when parking is not usually required.
"There have been several occasions at night were bikes and cars have been racing up and down the East Arm, endangering themselves and potentially anybody who happens to be there."
The parking area was returned to public use in February, after being used as a Covid testing facility during the pandemic, and the authorities say the speeding and anti-social drivers appeared soon after.