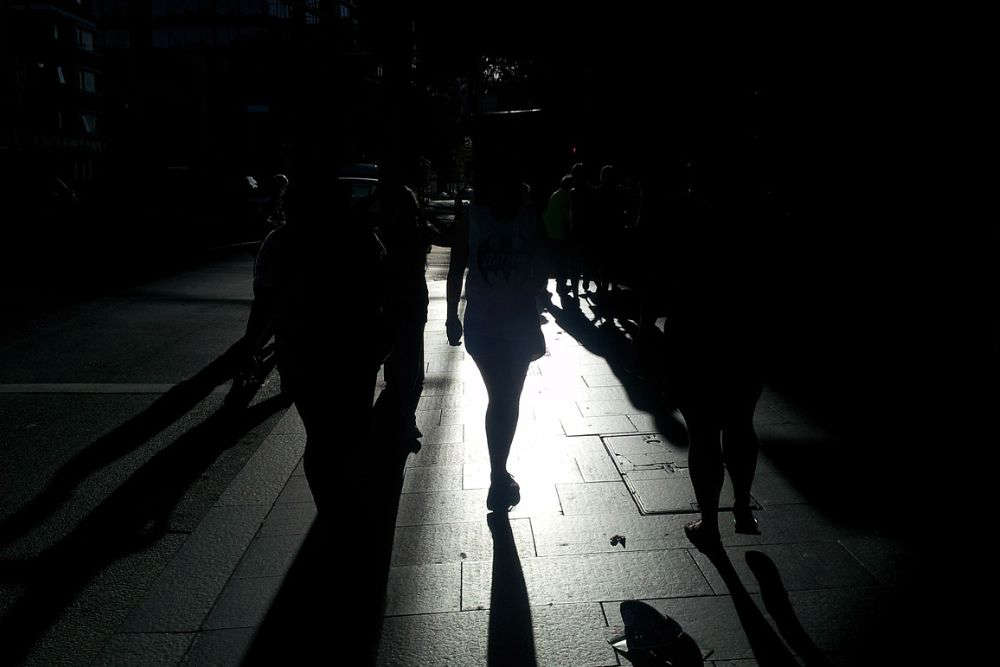 Islanders are being encouraged to think about how to keep themselves and others safe  - and seen - this Road Safety Week.
With the shorter days, darker mornings and evenings and more wintry weather, we're being asked to consider ways of avoiding accident.
Living Streets is giving away free hi-vis waistcoats all this week.
The charity will be at the OSA Recruitment Pop Up Shop in Smith Street every day between 10am-4pm until supplies run out.
It has a choice of colours and sizes, as well as children's waistcoats from age 3 to teenagers. There are also snap bands provided by Guernsey Police.
"Road Safety Week aims to remind all road users that they need to take extra care and watch out for each other when visibility is poor." - Jennifer Merrett, Chair of the RSA.
This is the first joint initiative for the Road Safety Alliance since it formed in September.
"Our aim is to work together to enhance, encourage and promote safe travel on our island. We hope Road Safety Week will make everyone more aware of the challenges we all face when navigating our daily journeys, with the ultimate aim of reducing and avoiding injuries on Guernsey's roads."
Bus company CT Plus is advising people to wear bright clothing while waiting for a bus, and not to rush across roads in the dark; Guernsey Bikers Group suggests cyclists check their lights and reflectors and wear appropriate clothing; Guernsey Motorcycle Training Scheme is promoting high-vis protective clothing and advising bikers to slow down.
Police will be doing motorcycle checks at schools this week.