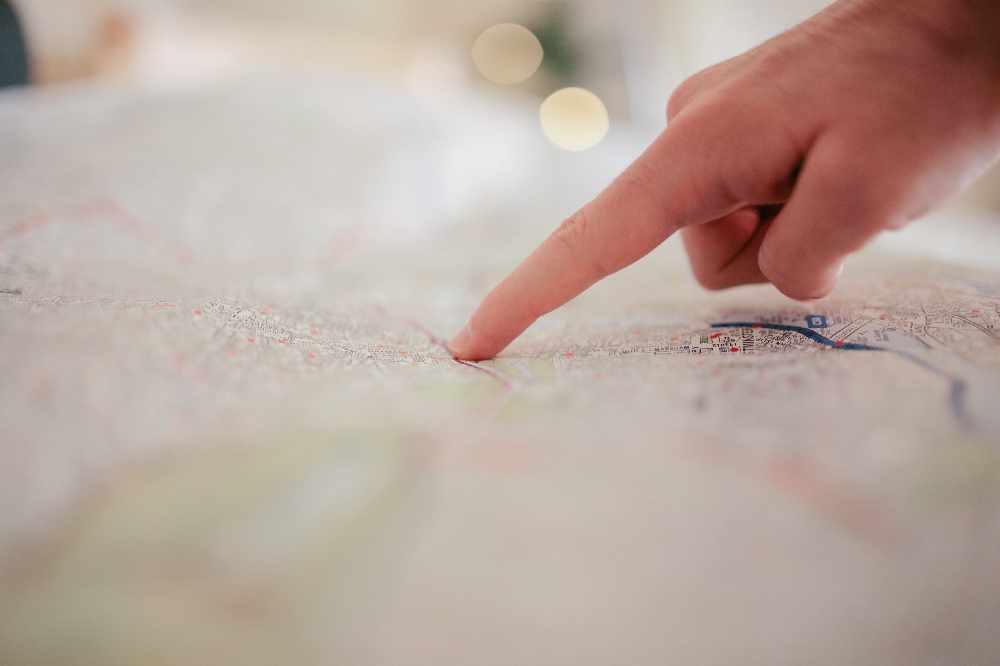 The States of Guernsey Archive has bought an historic map.
The map shows St Peter Port in 1759 in great detail. The Wilfred Carey Fund helped with the purchase of the unique plan.
It shows St Port building by building; interestingly, Castle Cornet has been left blank. This may have been because it was drawn up by a spy or someone who wasn't allowed in the Castle.
Reproductions may be available to the public in due course.
The vendor was Lieut. Col. Frank Falle of Jersey. Col. Falle says:
'This unique Guernsey manuscript map, was discovered in London in the 1970s. Guernsey archives was allowed to take photos so they had access to this piece of local history. The idea was that the original was destined for the Archives when an agreement could be reached. The principal benefactor of the money will be The Gurkha Welfare Trust, which since 1969 has provided financial, medical and development aid to the legendary loyal and brave ex-British Gurkha Soldiers in Nepal, their families and communities.'
Darren Ogier is the Island Archivist:
'We are thrilled to acquire this unique plan for the people of Guernsey and that the Wilfred Carey Fund was able to supply the means of doing this. It shows Saint Peter Port in 1759 in tremendous detail – building by building, gardens, streams, roads, harbour and so on. Castle Cornet is however left blank; a fact that has led some people to suggest that the map was produced by a spy, or at least by a person who was not allowed access to the castle. The plan is most important as an historical record and also happens to be a very attractive and interesting object. I think it is the most significant single purchase the Archives has made in at least 20 years. We hope to make reproductions available in due course.'