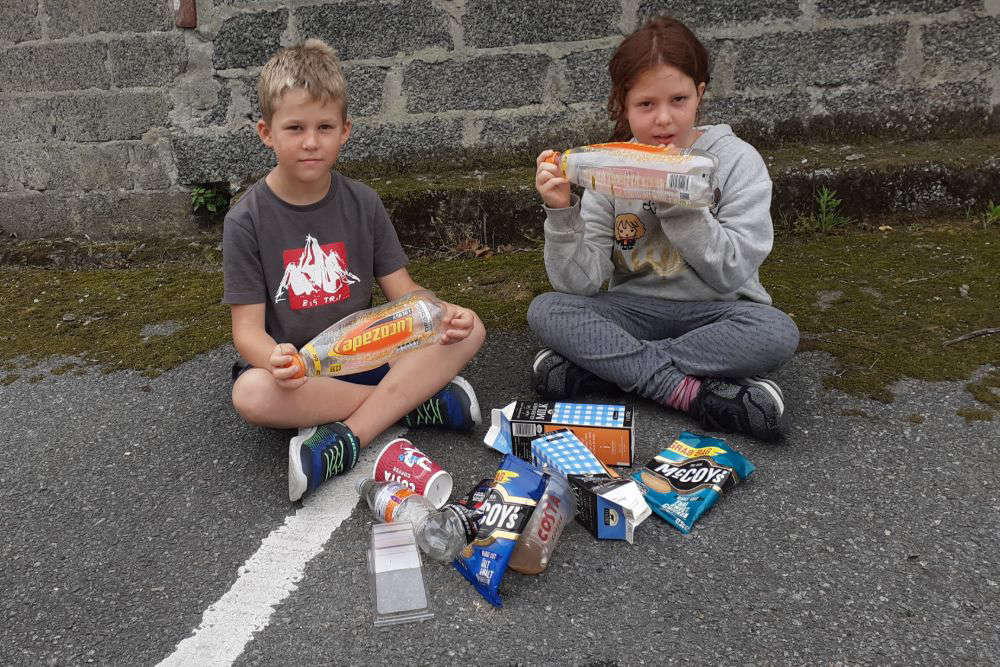 Seven-year-old twins have been fishing rubbish out of Guernsey's Visitor Marina on their summer holiday.
Children on holiday in the Channel Islands usually use nets to explore the rockpools but Emily and Ben Jones from Southampton have been using theirs to collect items polluting the environment.
Ben says he worries about the effect on wildlife.
"We've been looking at the rubbish in the sea and then taking it out of the sea and putting it in the bin to stop animals dying, and also to clean up the sea."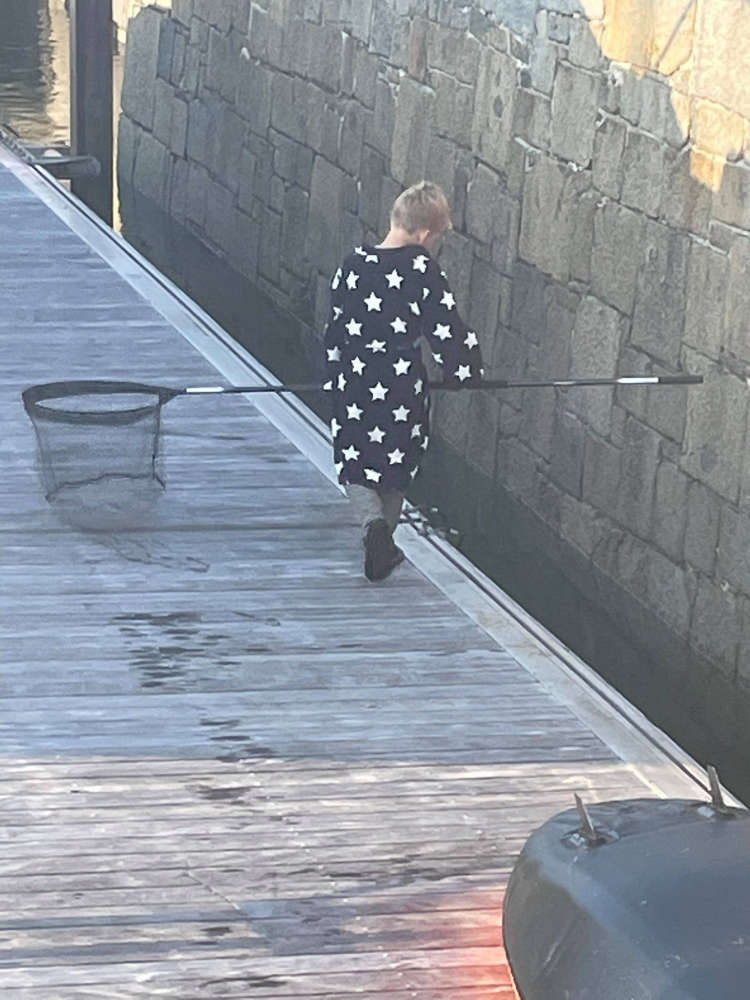 Credit: Gillian Jones
Emily says people shouldn't be littering.
"It was all just chucked in carelessly. Cigarette wrappers, glass bottles, lollipop wrappers - you put it in the bin."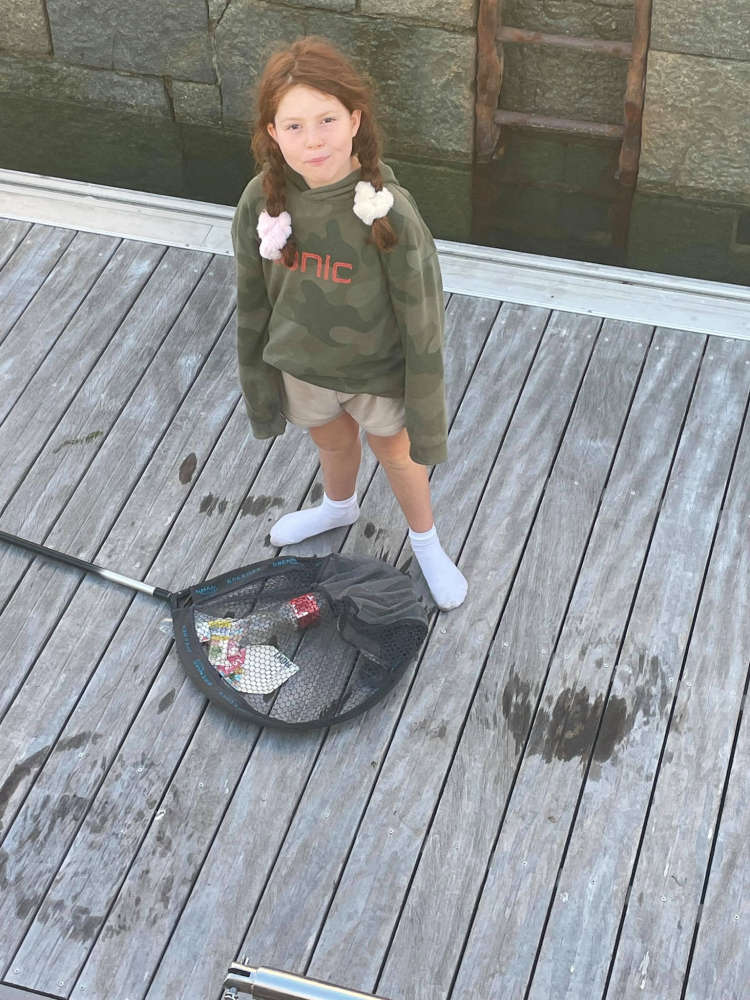 Credit: Gillian Jones
A Facebook post from My Guernsey praising the twins has reached more than 650 likes.
Their mum Gillian says animals need more people to help reduce the pollution.
"There is so much that should be removed but we dont have the resources as visitors- there are tyres, road signs and so much more. It would be so amazing if we could clear the detritus and let the wildlife reclaim the harbour!!!"