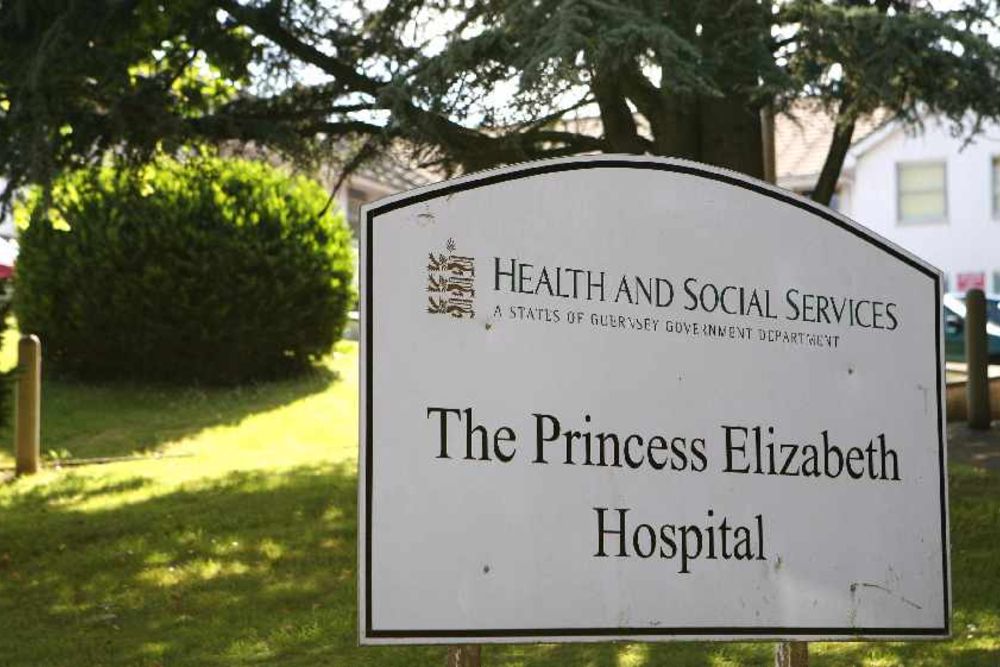 Hospital visitors are being asked to take LFTs and wear face coverings, as Covid cases within the hospital increase.
There are currently 12 patients with Covid-19 in the Princess Elizabeth Hospital.
While they are contained on Brock Ward to minimise the spread, visitors are now required to wear face masks and are being asked to take lateral flow tests before attending.
Officials say, regardless of LFT results, symptomatic islanders should avoid the hospital or care homes at this time.
These restrictions will be reviewed every week.
Meanwhile, face masks will be made available at every hospital entrance, and LFTs continue to be available free of charge from the Guernsey Information Centre and Beau Sejour.
The increase in reported cases across Guernsey, particularly in past fortnight, is being linked to the increase in indoor mixing, due to the cooler weather.