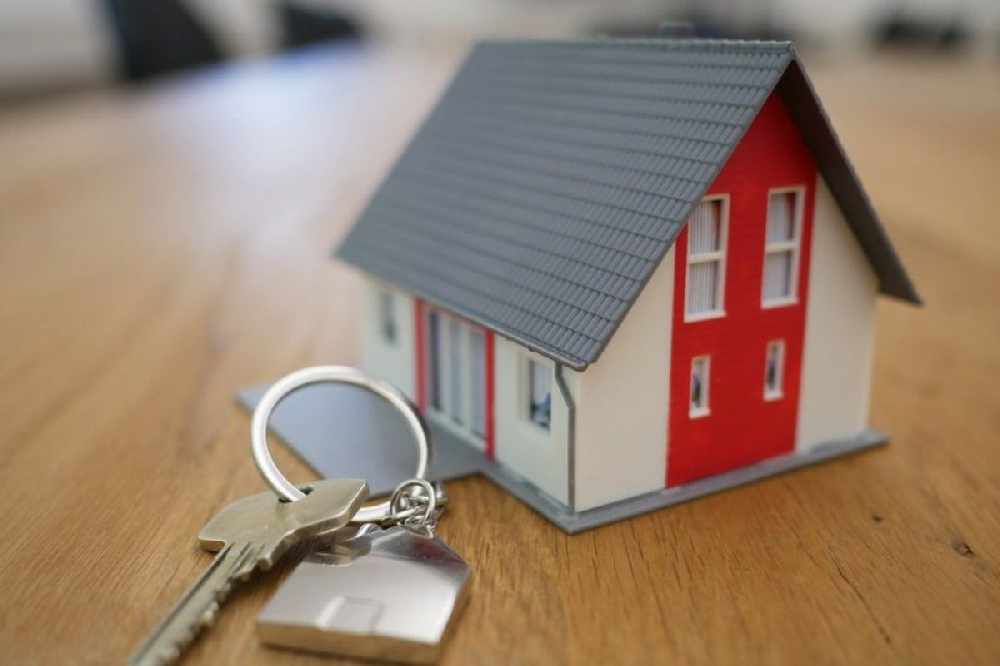 Guernsey house prices have hit a record high. They are up 15% on a year ago, with the average paid for a property rising to almost £510,000.
The price rise reflects the surge in properties changing hands over the past year, despite the disruption caused by Guernsey's two coronavirus lockdowns.
The government says that while the latest average price of £509,906 represents a new peak in the local market - in real terms, it is still around 4% percent lower than the peak of 2013 when inflation is taken into account.
Average rents increased by 10% percent in the year to the end of March.
For the first time, the Quarterly Residential Property Prices Bulletin includes quarterly data on private rentals. It had previously only been published annually.
The States of Guernsey says the move makes key information about the housing marker available more quickly, to help inform discussion, research and decision-making.
Employment and Social Security President Deputy Peter Roffey says work to develop a housing strategy won't delay the urgent need to get on create more housing stock in the face of what he says is 'clearly a significant housing crisis'.
"We are very conscious that housing is a key issue for many islanders, and it has been evident from the feedback from industry that our housing market is currently subject to an increased level of demand among both renters and buyers. Adding rental prices to the quarterly data set places us in a better position to evidence these pressures.
It is important that we understand what is happening in the housing market if we are to meet people's needs. My Committee, in conjunction with members of the Policy & Resources Committee and the Committee for Environment & Infrastructure, is progressing the Housing Strategy Programme. This is an active programme of work looking at the Island's housing needs, both affordable and private sector housing, and how they could be met. Despite the need to develop strategy and good data we will not allow this to delay the urgent requirement to get on and actually create additional housing stock in the face of what is clearly a significant housing crisis."