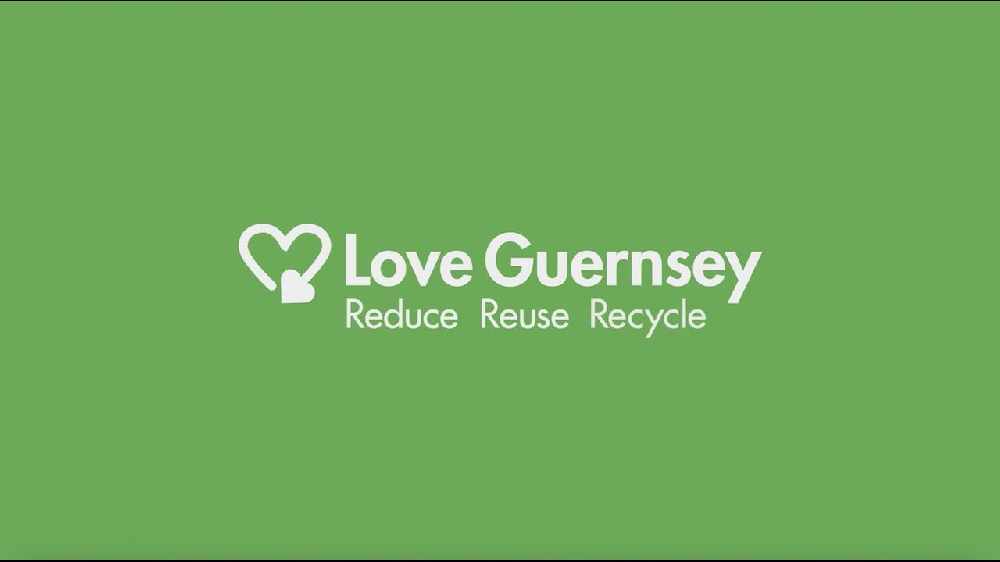 Guernsey recorded one of the highest household recycling rates in the world in 2019,
In total, 73% of household waste was sent for recycling or composting, which is up from 50% in 2017, which was the last full year before the changes. It means the island has exceeded the target of 70% recycling by 2030, in the first full year of the new waste strategy.
According to the most recently published equivalent figures, it would put the island ahead of Germany, which had the highest 'municipal waste' recycling rate of any EU country in 2018, at 67.3%. Of the 26 other member states, only seven reported rates of more than - Slovenian (58.9%), Austria (57.7%), The Netherlands (55.9%), Belgium (54.6%), Lithuania (52.5%), Switzerland (52.5%), and Luxembourg (50.1%).
States Trading Assets deputy managing director Richard Evans said islanders can be very proud.
"This is a phenomenal achievement, and it is down to the effort and commitment that islanders have shown in the way that they manage their waste.
"Over the past two years, we have introduced new services, to help households recycle more, and a new way of charging, to provide some extra incentive to reduce waste. The response has been amazing, and we now have one of the highest recycling rates anywhere in the world - if
not the highest.
"We would like to thank everyone. The team at Guernsey Waste has also done a fantastic job, as have all the parishes and the various waste contractors. We have made some really fundamental changes, which at times has not been easy. We may not always have got everything 100% right, but we have been trying and we are now seeing the benefit. To exceed our target in the very first year is incredible, and something we should all be very proud of."
In Guernsey, in 2019 the total amount of household waste recycled and composted was 16,639 tonnages. This was an increase of nearly a third since 2017 (12,912 tonnes).
The biggest contribution to the increase came from the introduction of separate food waste collections in 2018. As a result, 3,115 tonnes of the material was collected in 2019. This was sent to the UK, to undergo processing to generate electricity and compost.
The total amount of household waste and recycling has fallen by more than 11%, from 25,788 tonnes in 2017 to 22,761 tonnes in 2019. General waste – the material not recycled or composted - more than halved, from nearly 13,000 tonnes to just over 6,000 tonnes. This decrease in 'black bag' materials follows the introduction of new collections for food waste, which was previously included in general waste, as well as glass, and a switch to fortnightly pick- ups for general waste.
These new arrangements began in September 2018, and saw a significant decrease in general waste and a large increase in recycling. A subsequent, smaller reduction was seen following the introduction of the per bag charge for general waste, in February 2019.
Dry recyclables, such as paper, card, glass, plastics, scrap metal and textiles, were up by 5% - an increase of more than 600 tonnes. However the amount of green waste composted fell by nearly 1,000 tonnes, to just under 4,000 tonnes.
The amount of material collected in the blue and clear kerbside bags was up by more than half, from around 2,300 tonnes to more than 3,500. Meanwhile the tonnages collected at bring banks fell by more than 25%. Glass recycling was up by nearly 20%, to just over 2,000 tonnes.