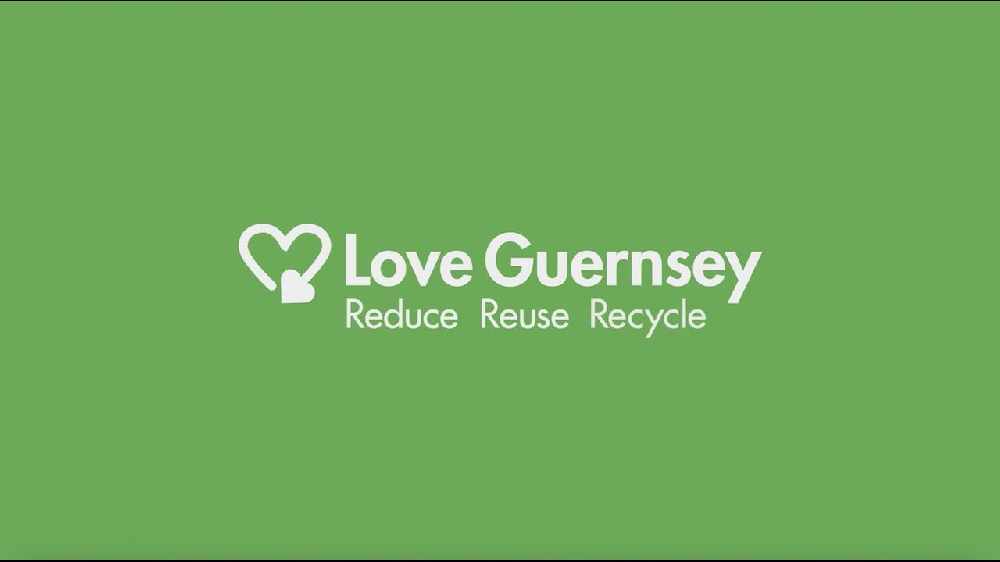 Islanders can again give unwanted items in a good condition a new lease of life by dropping them at the Longue Hougue Waste and Recycling Centre from Monday (8 June 2020).
Since the site at Longue Hougue reopened at the end of April, measures to prevent the spread of COVID 19 have meant a limit on what materials could be dropped off.
Recycling Officer Tina Norman-Ross said this was part of a phased reintroduction of services at the HWRC, which had been extremely busy since reopening.
''We have taken a lot of calls from islanders wanting to dispose of unwanted items which quite frankly are too good to be thrown away. Reuse is at the forefront of the island's waste strategy and so we have been asking people to hold on to their items if possible, until now.''
Items that are suitable for reuse can be dropped off Monday to Saturday, between 8am and 4pm. The site is also open in Sundays, from 8am to noon, but the reuse facility is closed.