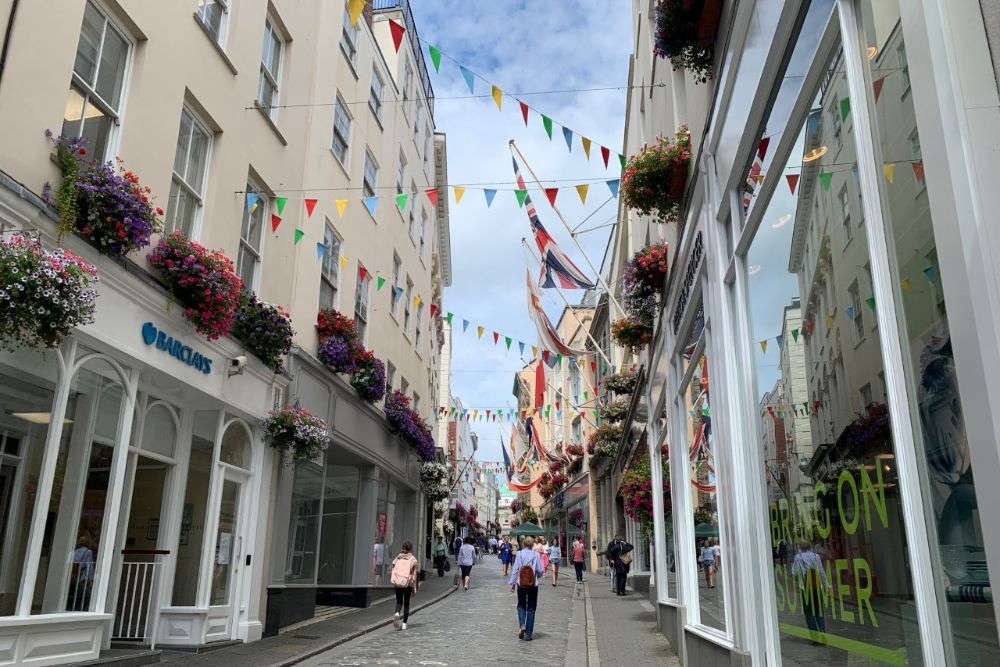 Guernsey needs to bring in at least 300 workers every year for the next 30 years, according to Home Affairs.
The committee is working on an extensive review of the Population & Immigration Policy, and has made presentations to industry bosses across the major employment sectors.
It's warned that to keep a stable working population of 32,000 tax paying individuals, it needs to bring in at least 9,000 skilled workers between now and 2052.
Among the changes proposed are phasing out the five year Medium Term Employment Permits. In hospitality, for example, people holding those permits typically work as Head Housekeeper, Bar Supervisor or Cocktail Bar Tenders, as the latter is a skill not necessarily found on island.
Instead, it's intended to reclassify the Short Term Employment Permit, which would drop from one year, renewable for five years, to one year, renewable for three years, so in effect shorter.
In hospitality, jobs attracting short term permits are Commis chefs, KPs and Baristas. Long term permits are awarded to the General Managers of hotels and restaurants, Head chefs and Food and Beverage managers. These are set at eight years, but can be extended to a lifetime entitlement.
Home Affairs is proposing that the nine month on, three month off option stays, as it is useful for some seasonal catering and horticultural positions.
Hospitality bosses were told that a one stop portal will be set up for all applicants.
Deputy Rob Prow, the president of Home Affairs, says the committee is still fine tuning its plans:
"One of the main proposals will seek to provide further avenues for businesses to recruit, upskill and retain the existing workforce potential and importantly to recruit the staff they need from off-island should they not be able to secure those staff on island. The Committee for Home Affairs have made changes along the way through the review, when positive steps have been identified with businesses."
It's hoped to get a Policy Letter to the States in time for the November debate.