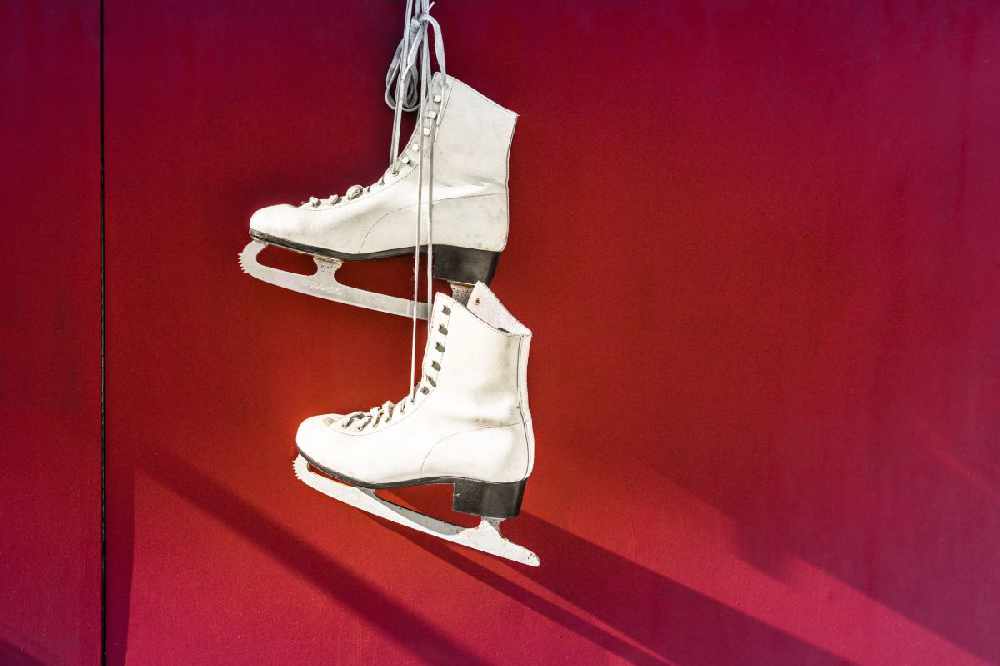 Photo by Thomas Laukat from Pexels
The rink will open to members of the public from 10am on Saturday 7 December 2019 until Sunday 5 January.
Located in the covered central atrium of Le Friquet Garden Centre visitors will again access via the Christmas Department. There will also be free parking and a fully operational café.
The 20m x 20m outdoor but covered real ice rink also offers a Skate Exchange where boots can be hired and skate aids obtained for children under eight years-old. Skating sessions will take place on the hour and each session will last for 45 minutes.
Ice Skate Guernsey will operate seven days a week and sessions will commence at 10am and the last session at 7pm with the exception of Christmas Eve and New Year's Eve when the last skating session will be at 3pm.
Adult tickets are priced at £9.50 and children's tickets (under 14 years) at £7.50. Private, birthday and Christmas parties can be booked in advance as can exclusive skating sessions be booked by companies, community organisations, schools and charities subject to availability.
Tickets include a 45 minute skate session and hire of skates.
"Over the past three years, Ice Skate Guernsey has brought a totally unique dimension to our overall winter shopping experience: it's a real point of difference for families, locals and visitors to enjoy." said James Robin, General Manager of Le Friquet Garden Centre.
Tickets can be booked online at tickets.bluediamond.gg or www.iceskateguernsey.com