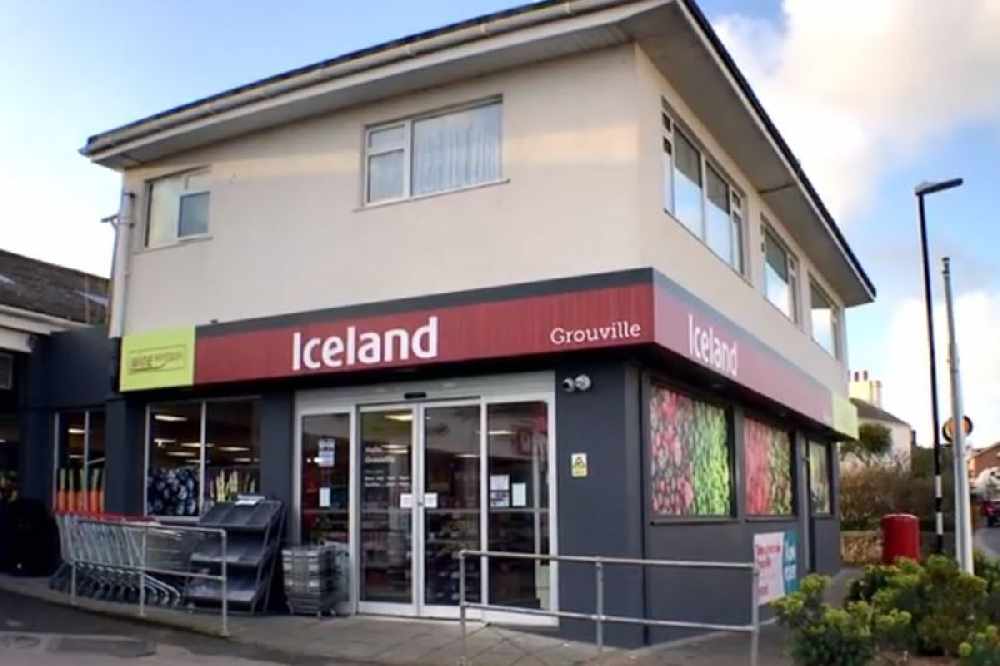 Credit: Sandpiper CI
All Iceland stores across the Channel Islands will open 30 minutes earlier every day to help vulnerable groups amid the coronavirus pandemic.
It's aimed specifically at the elderly, pregnant women and anyone with underlying health conditions.
"Our Iceland stores cover all areas of the islands and we believe that by opening them earlier for the more vulnerable in our society we'll be able to offer a safer and more comfortable shopping environment for those most at risk to the Coronavirus.
"Older adults, pregnant ladies, as well as people with underlying health conditions are known to be more susceptible to the virus which is why we've decided to offer this facility at what is the quietest part of the day and is therefore the best time to support social distancing." - Mike Rutter, Sandpiper's Channel Islands' retail managing director
Iceland stores across the UK are doing the same thing.
The stores that will open earlier in Jersey are the ones situated at Les Quennevais, Grouville, St Peter, New Era, Bath Street and The Parade.
St Martin, Vale, Cobo and Admiral Park will be available earlier in Guernsey.
It comes as Jersey's largest retailers have come together to plead with people to 'shop sensibly'.
Shop shelves have quickly emptied of the likes of hand sanitiser, toilet rolls and pasta.
"What they're doing is harming those on limited incomes, especially those on pensions who cannot afford to bulk buy but also are turning up to these supermarkets to find the shelves bare or with only very expensive options left.
"What we're asking is for consumers to be a bit more considerate and shop sensibly."