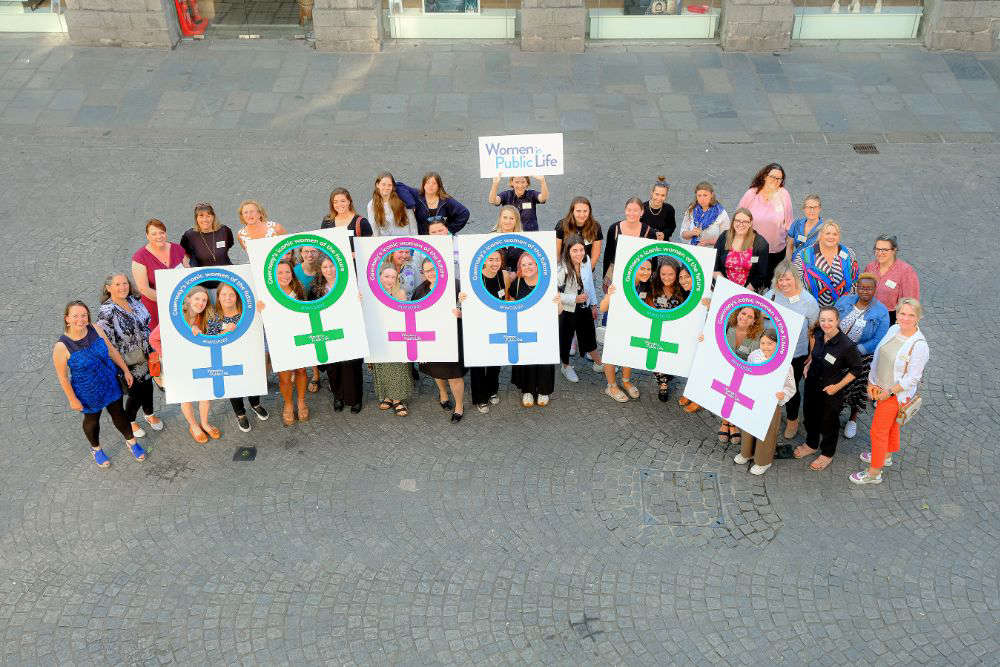 A campaign launched by Women in Public Life is celebrating International Women's Day by sharing the voices of local inspirational women on social media.
More than 60 'iconic women' under 30 from the Bailiwick have been featured in an online campaign.
The participants were nominated by their peers last year to represent a new generation of inspirational women.
Organiser Linda Rolf says it made sense to keep the same names and stores for this year's social media campaign:
"The women are aged from 10 to 29 and they include some women already in public life, some Douzeniers, but also women making their careers in business whether that's in the law or IT.
There are scientists, environmentalists, campaigners, charity workers, artists, and sportswomen, so it's a really lovely collection."
She explains what sharing these voices hopes to achieve:
"We were just amazed by the range of things they have already achieved, but also the things they wanted to achieve in the future and the kind of drive and commitment they had to achieve change.
It is really important that young people have a voice in decision-making.
By celebrating the potential out there, we hope to encourage more young women to consider standing for a position in public office."