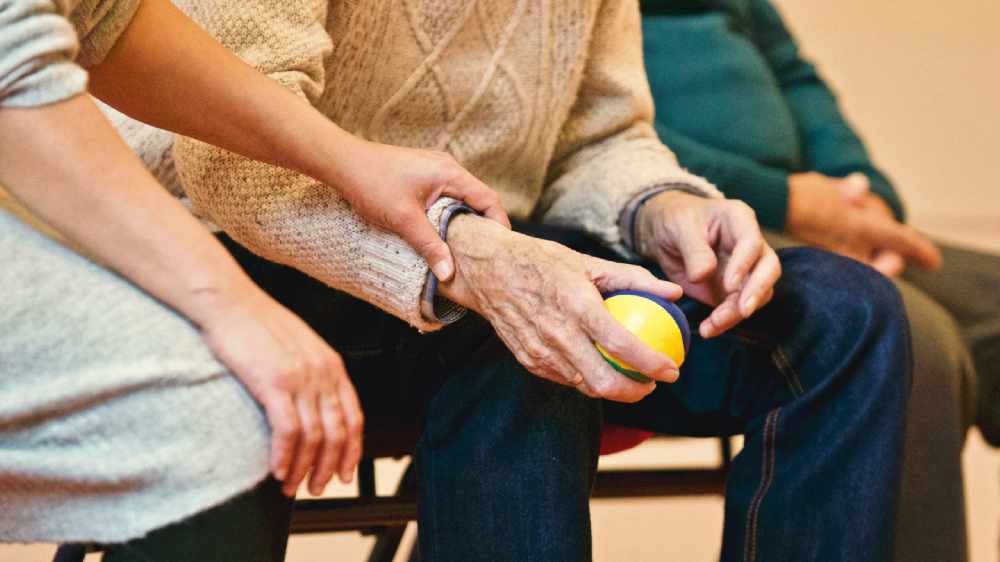 Plans to increase support for community carers have been welcome by Carers Guernsey.
The long term care insurance scheme could be extended following proposals from the Committee for Employment & Social Security. This would bring it in line with the Supported Living and Ageing Well Strategy.
This move has been fully supported by the independent charity, Carers Guernsey.
Peter Harwood, Chairman of the charity, has released the following statement:
"Carers Guernsey particularly welcomes the proposal to extend the long-term care scheme to the provision of care at home. Carers often experience financial hardship and struggle mentally and physically with caring for someone at home. In our view, community care services are significantly under-resourced and carers need more financial support with flexibility on how to spend it."
The charity supports and represents people in Guernsey through all instances of care and difficult situations.