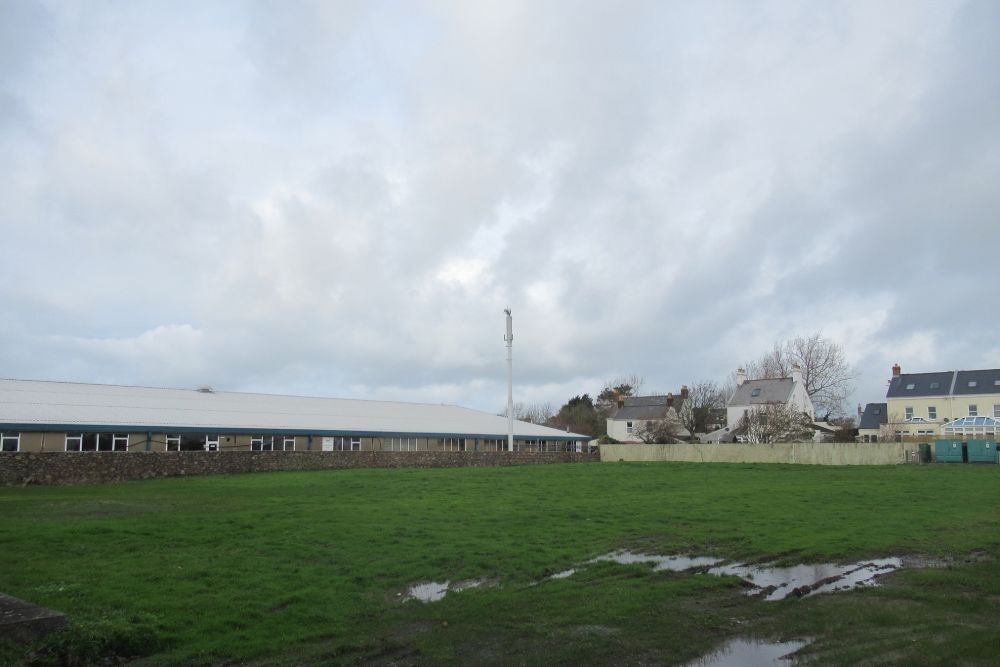 Credit: States of Guernsey
Industrial units could be created on the Braye Road Industrial Estate in the Vale for start-up businesses and to diversify Guernsey's economy.
A Draft Development Framework has been prepared and islanders have until 21 April to comment on it.
The 20 page development framework provides planning guidance on how the site could be used in future, with the States suggesting 'light industrial development' for entrepreneurs or the digital and tech-based sectors.
The exact design of the units would be determined at the planning application stage, but islanders can have a say on the suggested land use and access to it.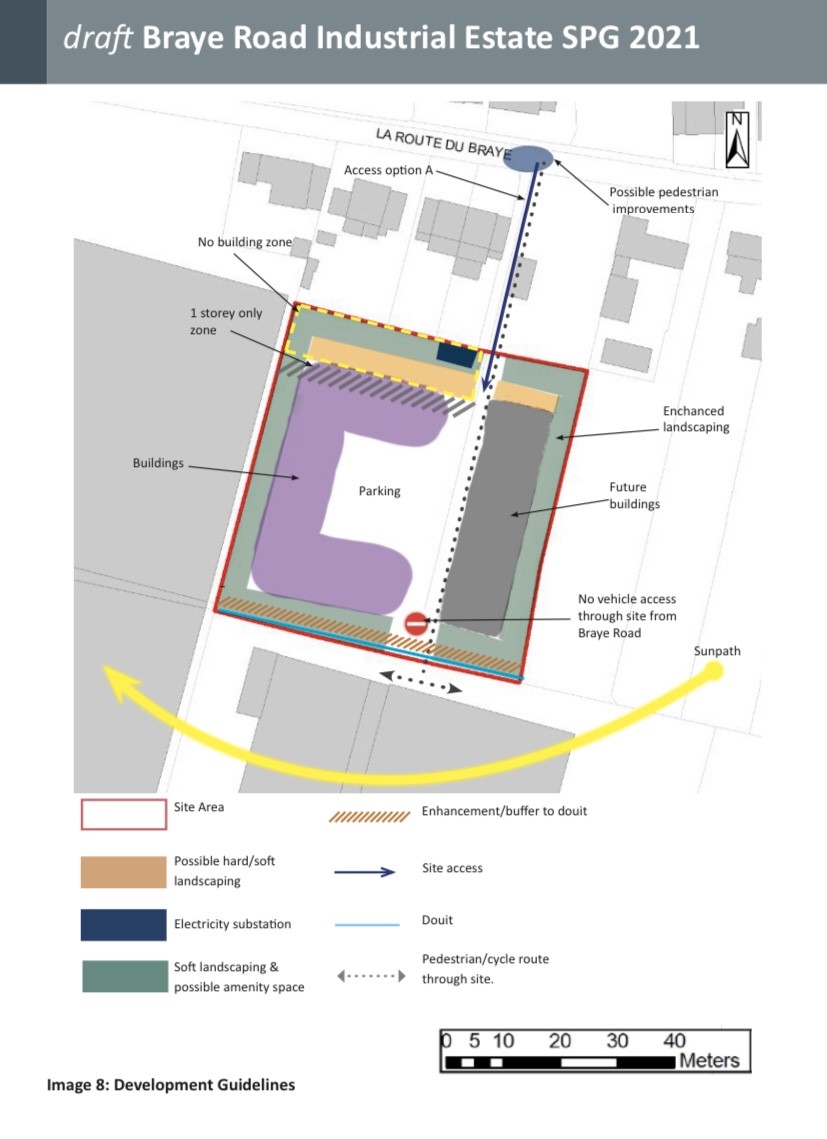 Early reaction suggests opposition to the loss of another green field, and people asking whether there aren't enough empty commercial properties that should be filled first.
The Development and Planning Authority is inviting comments by email at planning@gov.gg or in writing.
Jim Rowles, Director of Planning said:
"This Draft Development Framework provides guidance on a variety of issues including the development type and access and design considerations, with the intention of facilitating high quality, well landscaped development which respects neighbouring residential amenity, enhances the biodiversity of the site and responds sensitively to adjoining Protected Buildings."