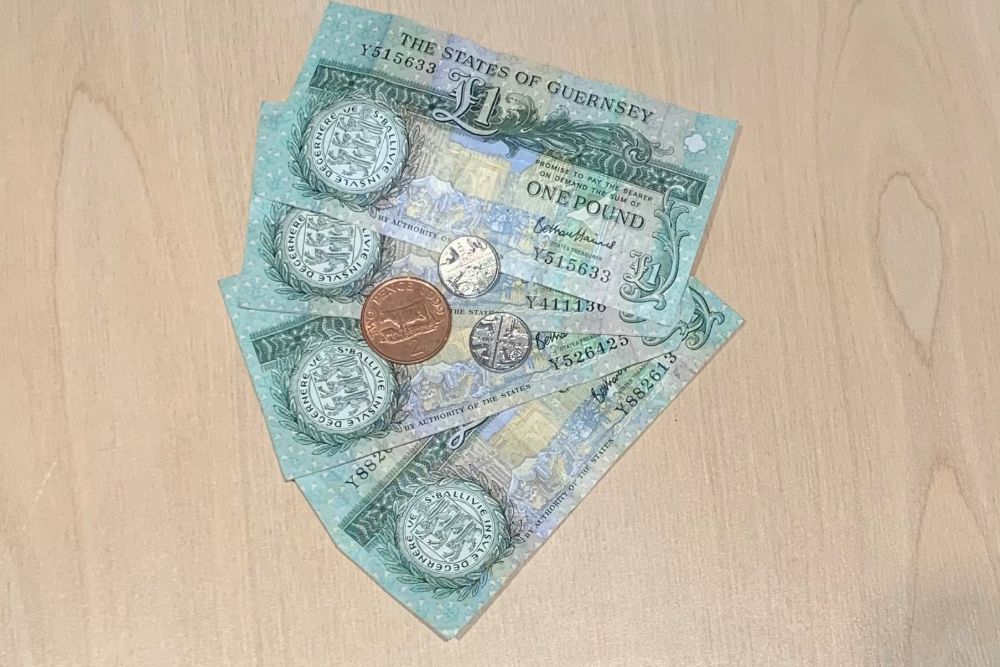 The RPIX inflation figure has risen to 8% which is nearly double the rate a year ago.
RPIX is the figure that excludes mortgages. The RPI rate, which includes mortgages, for Guernsey stands at 7.9%.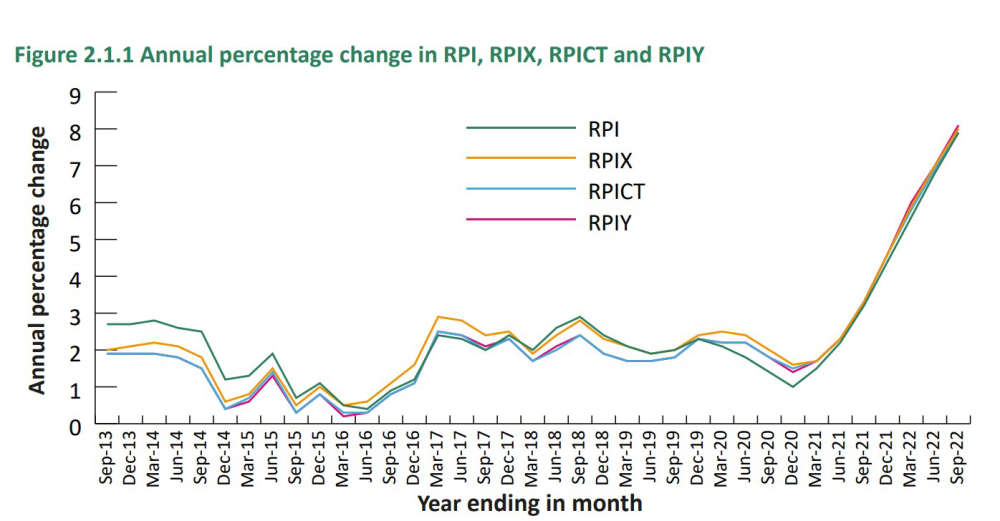 Both figures are up 1% on the previous quarter and 4.7% above the September 2021 inflation figure.
Guernsey's figure's below both the UK and Jersey, where inflation exceeds 10%.
Staples, like food are key drivers of inflation in all three jurisdictions. In Guernsey staples are up more than 9%.
The latest inflation figures include new Household Cost Indices. These compare different households and the effect inflation has one them.
These include homes with children and those without, and high earner and low income homes.
For the September quarter, the HCIs show that people on lower incomes, ones where one or more people are retired and those with a long term disability or illness were most susceptible to inflationary rises in food.