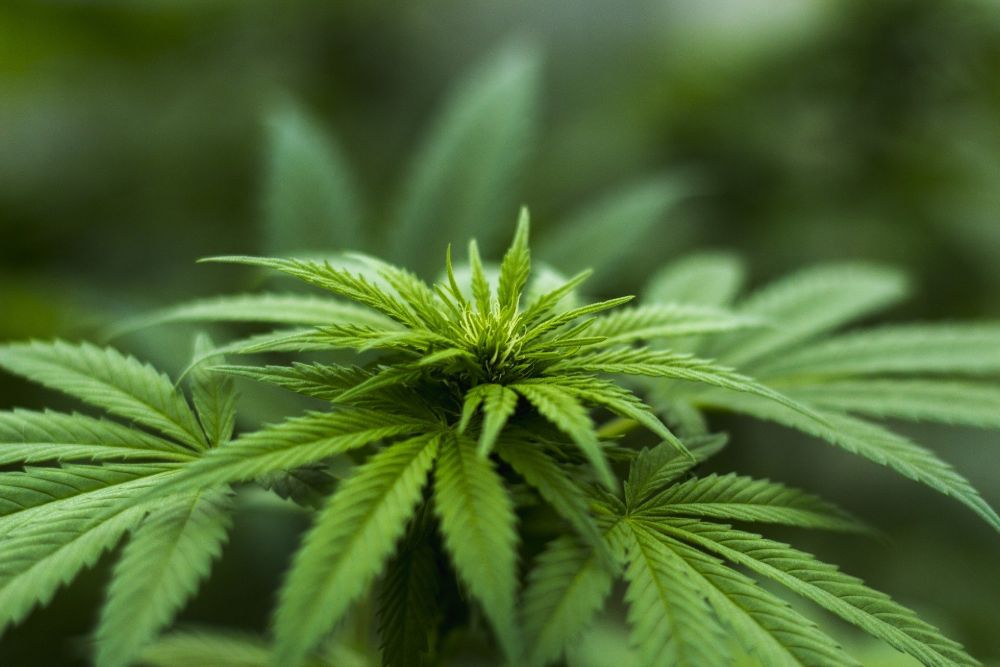 Seven licence applications have been received for medicinal cannabis production in Guernsey.
Businesses can apply to the newly-formed Bailiwick of Guernsey Cannabis Agency to cultivate the plant for medicinal products.
President of the Economic Development Committee, Deputy Neil Inder, said it brings the prospect of new employers, skills and jobs to the emerging sector.
"The States of Guernsey has successfully negotiated a cannabis MOU [memorandum of understanding] with the UK Home Office forming the Bailiwick of Guernsey Cannabis Agency and announced that businesses can apply for licences for cannabis-based medicinal products as well as CBD products."
The BGCA has already received seven applications and these are encourgaing first steps of an innovative island opportunity."
The Bailiwick of Guernsey Cannabis Agency is will review, regulate, inspect and license any businesses looking to grow the plant.
Health and Social Care President Deputy Al Brouard said the licences need approval from both regulatory bodies.
"The new cannabis licencing system has been welcomed by the industry and I'm pleased to see that the changes the Health and Social Care team have implemented have already attracted seven applications. Each will now be thoroughly assessed by the BGCA alongside the Home Office and I look forward to seeing the first licences issued to those that are successful."
Channel Islands Cannabis Industry Association Chair Paul Smith says he's grateful that the States is putting a focus on the industry.
"Not only will the support of the industry boost the economy and aid employment, it will also provide a resurgence to Guernsey's rich horticultural heritage and legacy greenhouses which have been left empty for far too long.'
Guernsey has already benefited from millions of pounds of inward investment into our member companies and this diversification of Guernsey's economy will prove hugely beneficial to the island as a whole as the industry continues to grow."