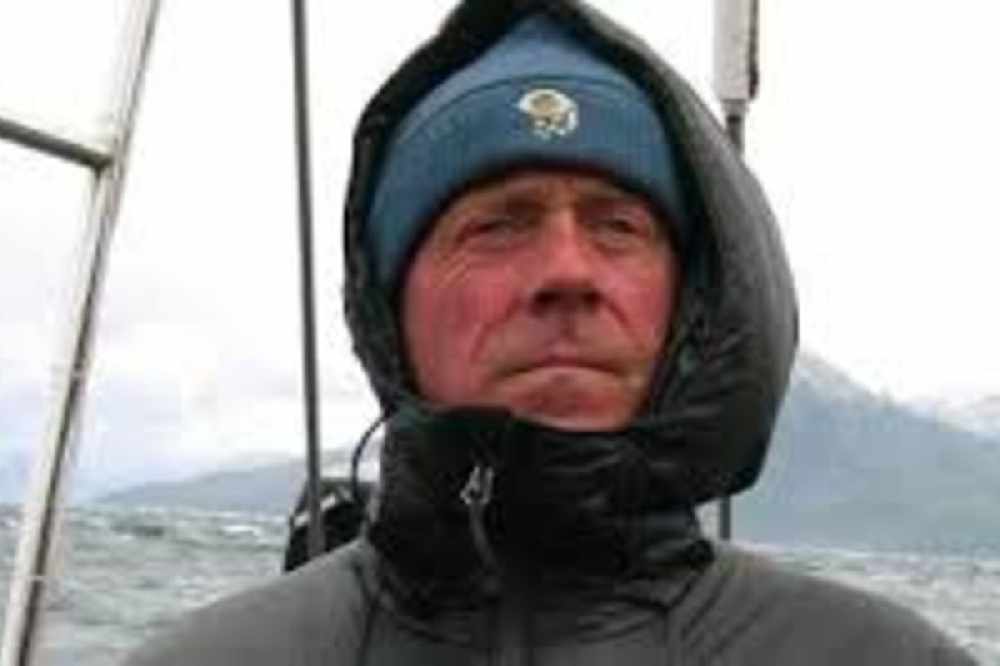 Simon Yates will present his show 'My Mountain Life' this month.
Simon is best known for his expedition tour to the Andes mountain range, documented in the 2003 film 'Touching The Void'.
In his show he will recall some of the most dangerous and thrilling experiences from across his career, such as being trapped on the side of Peru's Siula Grande during descent with his climbing partner Joe Simpson.
Believing Joe to be dead on the end of the rope, Simon was slowly being pulled off the mountain whilst losing all feeling in his hands from freezing conditions. Simon was forced to make the agonising decision to cut the rope that joined them in order to save his own life. This is a story Simon will talk through in 'My Mountain Life', but can also be found in Joe's best-selling book, the BAFTA award-winning film and the recently adapted stage play, that made both men household names.
Since the frightful event in 1985, Simon has explored some of the harshest and remote regions on Earth. From the Arctic to the Antarctic, Central Asia to Alaska, the stories and lessons learned along the way will make the bulk of chat in his upcoming event.
'My Mountain Life' is set to take place on the 26th of November, at Beau Sejour.