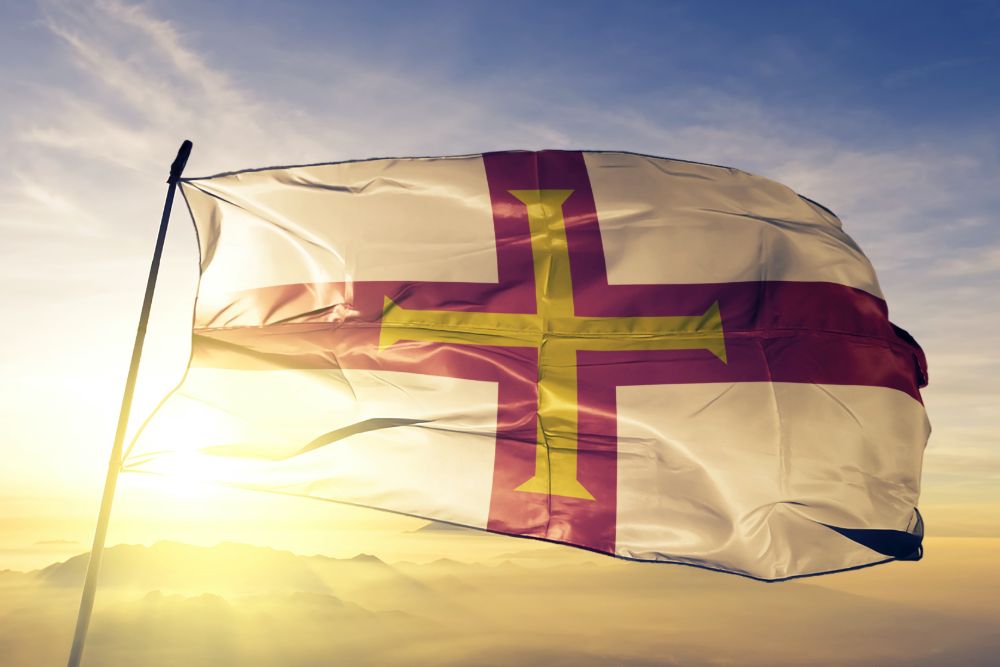 This weekend should have marked the start of the 2021 Island Games in Guernsey.
Thousands of competitors from 23 island nations would have been preparing for a week of competition in a variety of sports.
It has been delayed to 2023 because of the coronavirus pandemic.
Member islands are instead meeting virtually this weekend for an AGM.
Organisers saying they are advancing plans for the Bailiwick to host the Games for a record third time from 8-14 July 2023.
"We are obviously disappointed that we cannot all be together in Guernsey as we had planned, but we must move on and begin looking forward to what will be an exciting summer of sport in 2023.
We would like to thank the Guernsey 2023 Organising Committee for their commitment in making certain the Games are staged and preserving this important competitive opportunity for athletes from our Member Islands.
Instead of being in Guernsey, we are holding a remote AGM for all of the Member Islands, and we look forward to talking and meeting virtually, and will hopefully be in Guernsey for a pre-Games visit in 2022". - Jorgen Petersson, Chair of the IIGA.
Dame Mary Perkins, Chair of the Guernsey 2023 Organising Committee says plans were well-advanced for 2021, but that some will need to be revisited because of the pandemic.
"We are taking the opportunity to review all of the planning we have done so far, revise our costings, branding and communication plans, and address any other issues that may arise between now and 2023 and will be updating all of the Member Islands during the virtual AGM."
"We will use this time to work as hard as we can to put on the best event possible and give Guernsey and the other Member Islands something to look forward to."
The IIGA has launched a virtual 5k challenge to mark what would have been the 2021 Games.
It is encouraging everyone in all member islands to run or walk 5 kilometres.
"This initiative has been launched by the IIGA to run from the 3-9 July 2021. All Member Islands are invited to participate and run or walk 5K and submit their times using the RaceOne app and selecting IIGA 5K Challenge - anyone is able to enter.
The challenge will be just for fun and is intended to encourage physical activity, as well as offering some of the athletes a chance to compete with other islanders. The winners will be those that post the best times for male and females and for the most participants per island. The number of participants per island will be pro rata to the population and so all member islands, large or small will have a chance to win. We would encourage as many people as possible to enter and represent Guernsey".