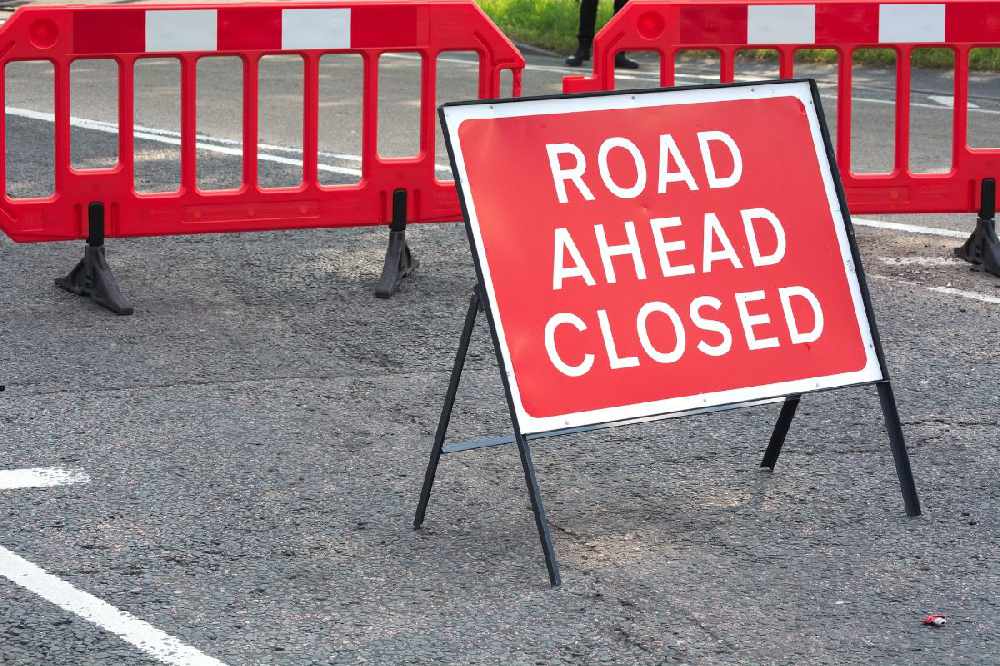 Around 40 trees are believed to have been blown down as gales battered the Channel Islands.
Guernsey's Joint Emergency Services had a busy night as a combination of high tides and 70mph winds hit the island.
Officers say they had numerous calls throughout the night from islanders reporting storm damage.
As many as 40 trees or branches could have been blown down and the task of clearing up has begun.
The authorities are asking islanders to remove fallen trees from private land, and to be patient as the emergency services and States Works clear debris from public roads.
Those who commute to work are being urged to postpone their morning journeys where possible and consider home-working as delays on roads are expected.
Those who are driving or cycling are asked to take special care.
Emergency services and island officials will meet throughout the day to monitor the situation and further updates will be issued as required.