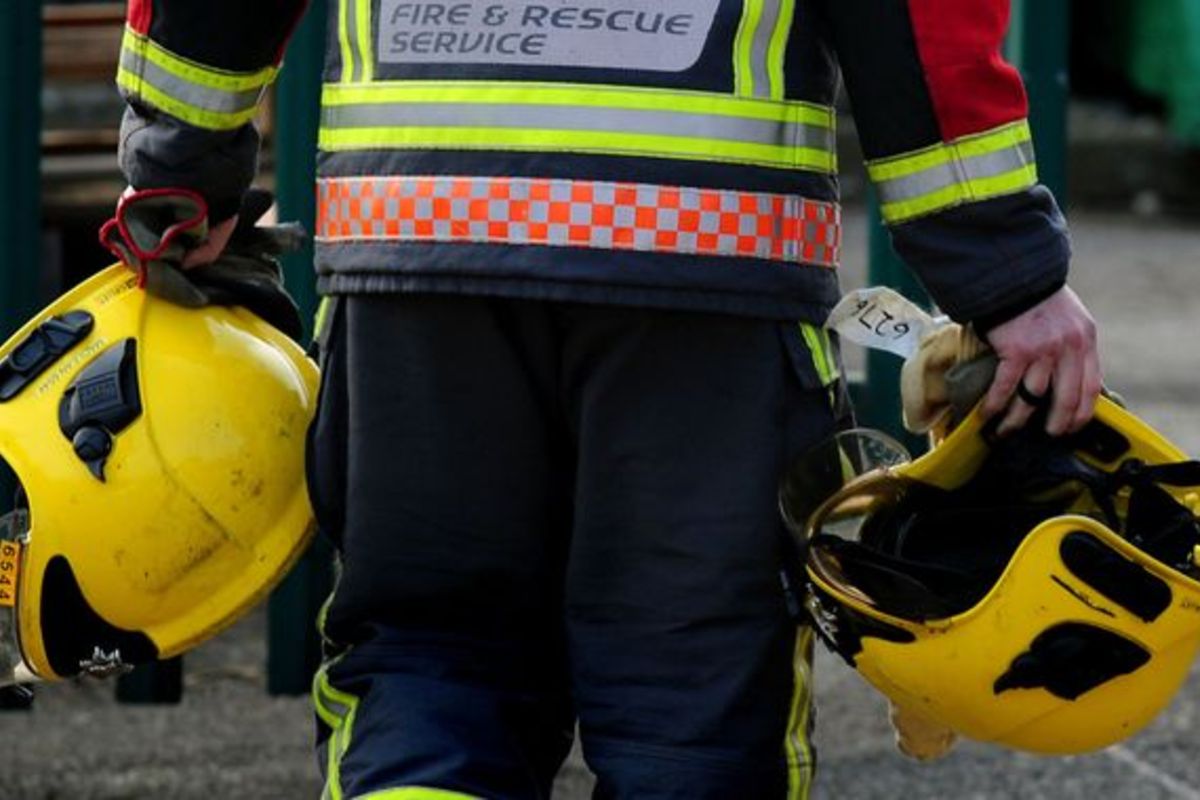 One person has been taken to hospital after a fire tore through a house in St Peter Port this morning.
The cottage's roof was destroyed during the blaze.
Emergency services were called out to the property on Les Croutes just at around 6:40am.
We're told they were being treated for 'minor injuries' while another was treated at the scene.
The road has been closed for several hours while fire crews put out the blaze.
Emergency services left the scene around 11:15am.