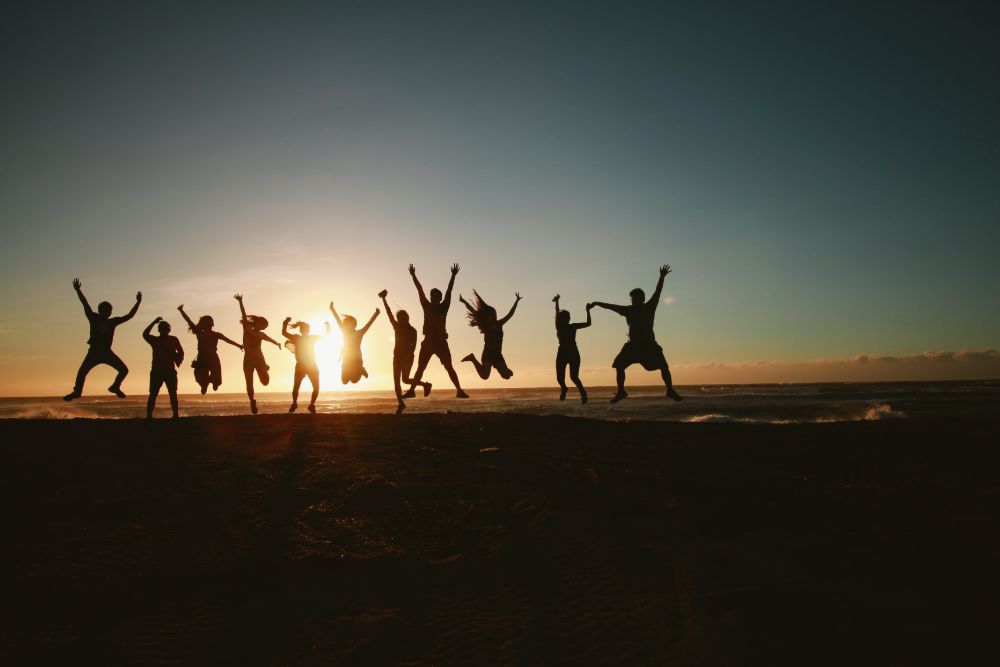 If you're taking part in Dry January and are finding it hard going, help might be at hand.
Rethink The Drink is a community challenge that aims to help people stay alcohol free and double their chance by doing it as a group.
Kat Gillespie teamed up with charity Alcohol Change UK, which runs the challenge, and after blogging about her experience, has found other people keen to join her. She says there's strength in numbers.
"My tagline is 'stronger together and it really is. Alcohol Change UK have statistically proven that by doing it as a group you have a 50% chance of succeeding."
She's created a support group on Facebook which aims to provide help and support for other people who want to re-set their relationship with alcohol at the start of a new year.
"That's why we're doing it. There's no stigma. Some people just need a little bit of help, a little bit of coaching. A little steer in the right direction, and that's what we're doing. We're not professionals, we're not pretending to be. We're just all coming together to help each other and that's the purpose, really."