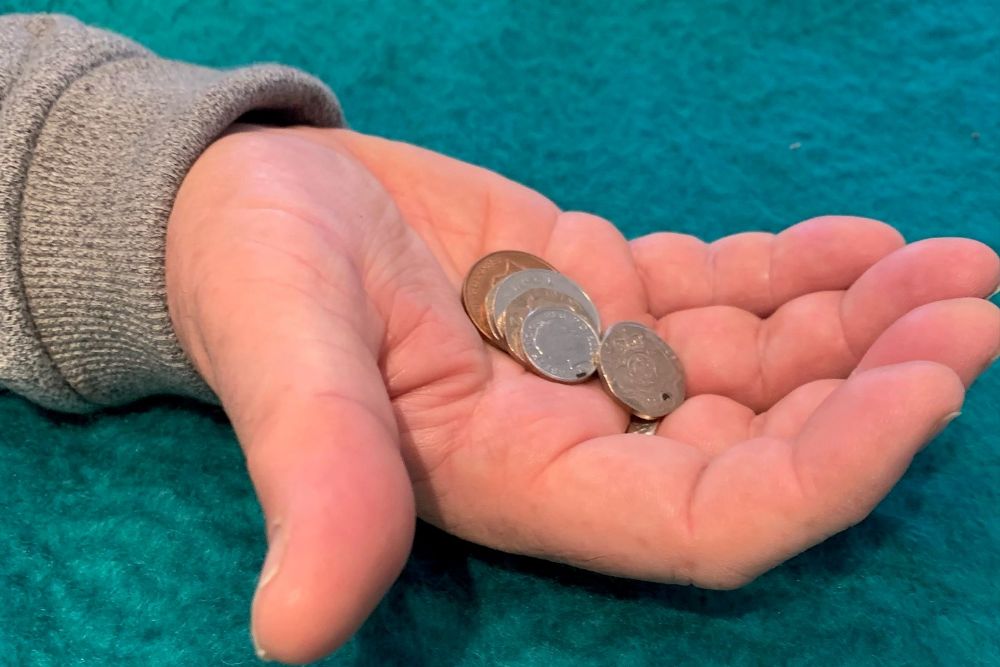 There is an 'urgent need' to teach islanders how to better manage their money and avoid getting into financial difficulties,
That is the view of Peter Neville, the head of a charity set up to help people who are unable to access banking facilities in the usual way.
Mr Neville launched Guernsey Community Savings this summer to help the islands' financially excluded,.
He says, as a global financial centre, we shouldn't accept that so many people in our community are unable to manage their financial affairs.
"Sadly, it is becoming clear to us that many people, not just our clients but across the community, find it very difficult managing their money. In some cases they lack confidence because of bad experiences in the past, but most just need a better understanding of financial matters and the ability to apply that knowledge to real-life situations."
He says it's clear that one of the main problems of people getting into debt is poor budgeting skills. He adds that the pandemic and knock-on effects of rising unemployment is likely to result in more people suffering money troubles.
He's calling for a financial education programme for all ages groups, from the very young upwards.
"GCS has approached the government and educational institutions with the aim of addressing this urgent issue."
The charity has appointed Liz Pirouet Douglas as a manager within its team.
Mr Neville adds that in terms of the number of clients and agencies referring people to Guernsey Community Savings, they are well ahead of where they expected to be at this stage.