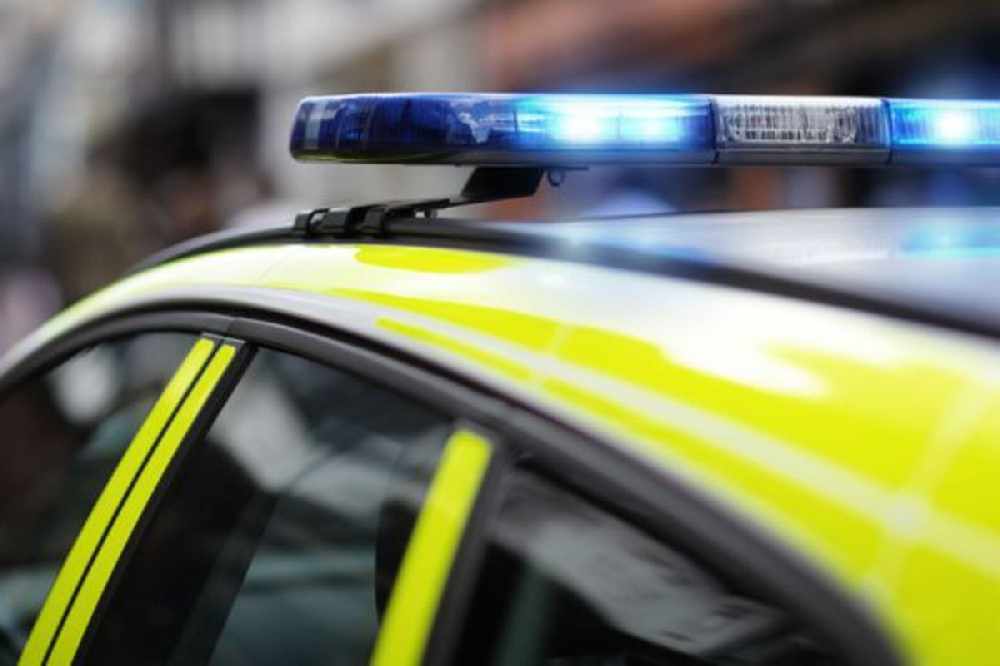 Guernsey Police are warning islanders to make sure their homes and outbuildings are locked, following two break ins this week.
Unsecured premises in both St Peter Port and St Saviours were targeted.
Police say the new Elizabeth College annexe off Upland Road was entered on either Sunday 3 April or early on Monday 4.
Graffiti was sprayed throughout the building and a power drill was taken.
Police believe the intruders got in through an unsecured boundary fence.
Around the same time, a private home in St Saviours was targeted, and Police say outbuildings and sheds were entered, although it's not clear if anything was taken.
Guernsey Police say people can take preventative measures.
"We would like to remind members of the public to ensure that they secure their belongings and any items on their property.
The use of private CCTV, security lighting as well as keeping sheds, outbuildings and garages securely locked and windows closed to prevent any access, will detect, deter and help prevent opportunistic thefts."