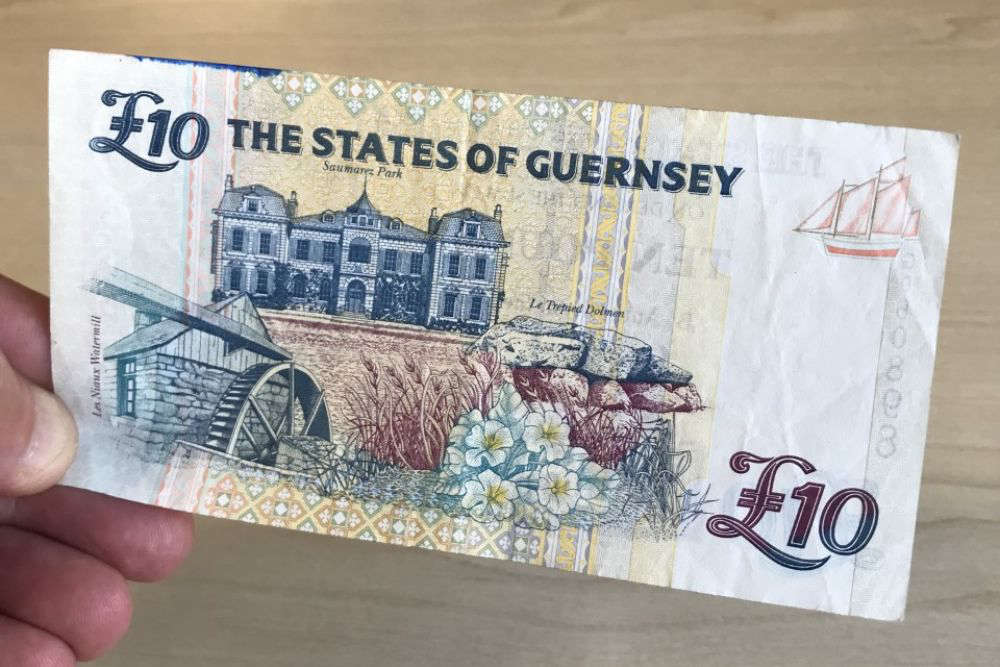 Guernsey Police warn that a number of counterfeit local £10 notes are in circulation.
Police say the notes look like the real Guernsey £10 but don't have the telltale vertical metal strip woven through them.
They all have the same serial number, F068787.
A number of islanders have handed the counterfeit notes in to Guernsey Police over the past week.
Police Constable Peter Geddes is heading up the investigation and he can be contacted on 01481 222222.
Alternatively, anyone with information can contact Crimestoppers anonymously on 0800 555111.