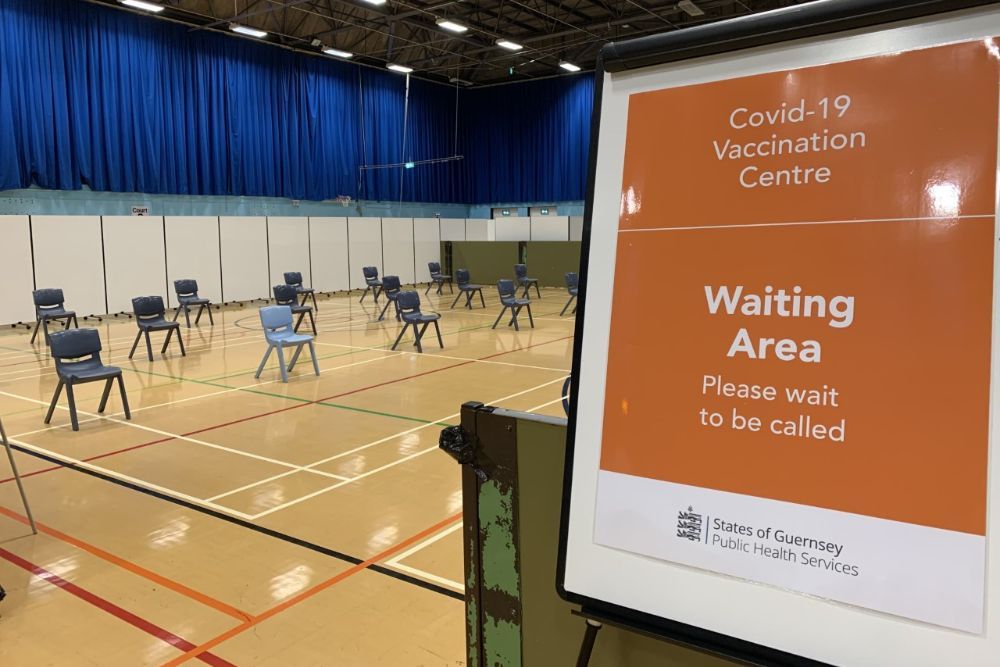 People who have an appointment booked for their covid-19 vaccination are being reminded that they are allowed to leave their homes to get the jab.
Public Health says its aware the sudden lockdown has impacted on some people's travel arrangements but say if you feel well, you should attend your appointment.
Islanders who are booked in for their covid-19 vaccine - and who feel well - are urged to have their jab.
Public Health says the community vaccination centre has been designed with infection control measures in place and there is two metres social distancing throughout.
If you feel unwell on the day of your appointment, you're asked to call and let them know. Anyone with Covid-19 symptoms should NOT attend.
Public Health recommends that people drive themselves there, or get a member of your household to drive. If this isn't possible, you can have someone who isn't from your household to drive you but you must both wear masks.
Passengers must sit in the back of the car and the windows must be open throughout the journey.
If none of those options are available, St John has a pool of volunteer drivers who can help or islanders can also arrange a taxi. All the necessary safety and infection control measures are in place.