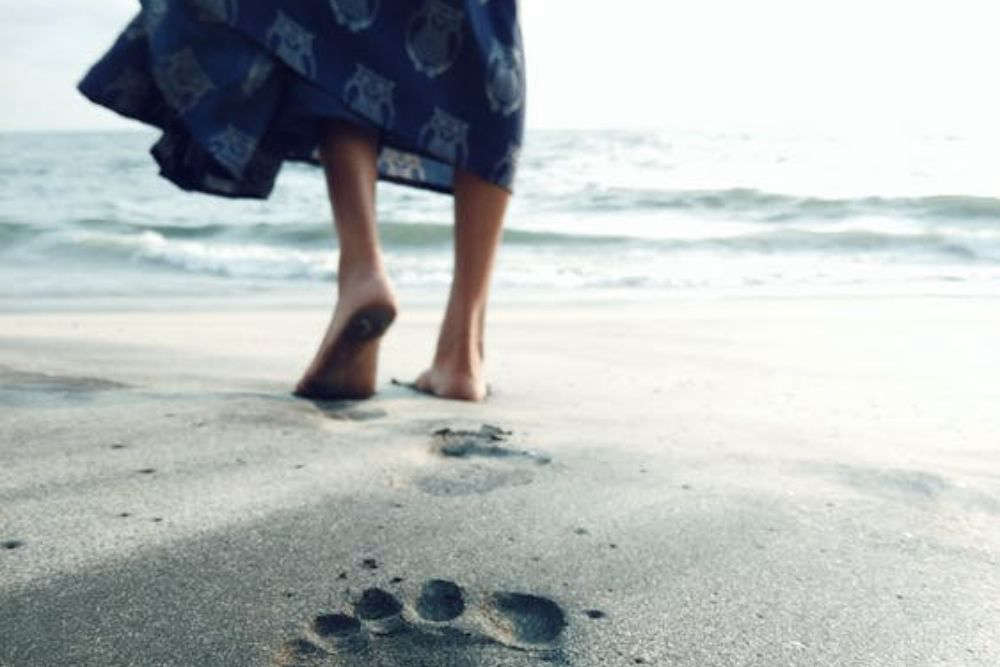 People heading to the beach to enjoy the warm weather are being warned to watch out for Weever fish.
As temperatures increase, Weever fish are making their way to Guernsey's shores.
The fish bury themselves under the sand and will inject a nasty sting if stepped on.
Doctor Mel Broadhurst-Allen explains how that can be treated.
"The most effective way to get rid of the sting is to put your foot in hot water - as much as you can bear - this will help draw the venom out."
Wearing beach shoes is one recommendation to prevent being stung.