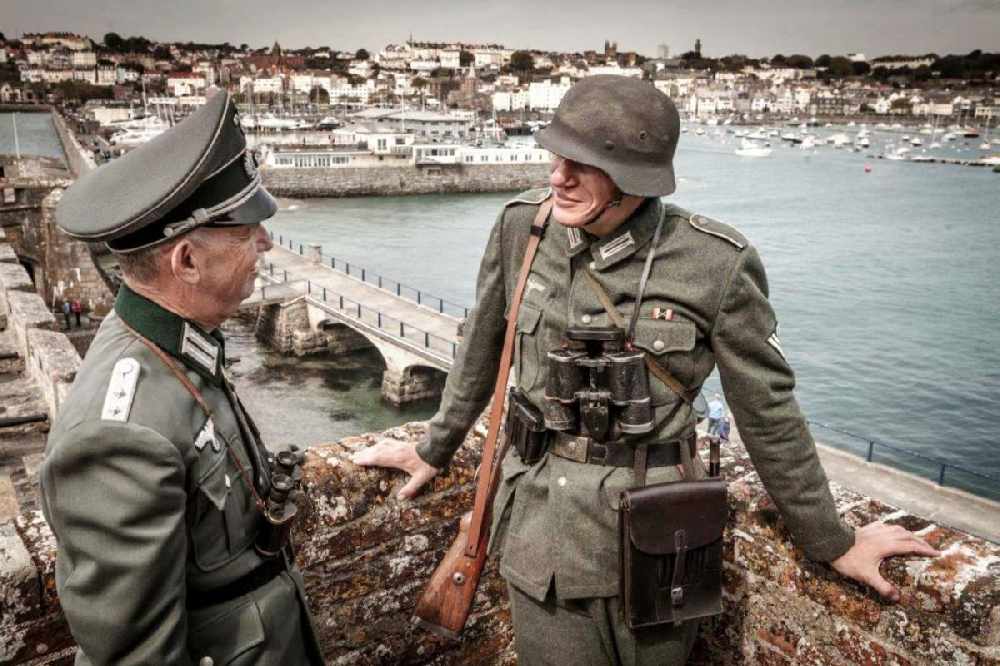 VisitGuernsey has led on a combined Channel Islands' membership of international remembrance trail.
The Liberation Route was formed in 2008 with the objective of sharing WWII knowledge and stories with the general public, to commemorate, educate and reflect on the historical events of WWII.
With points of interest spanning nine countries, including France, the Netherlands and the UK, featuring famous WWII points of interest such as the Normandy Landings beaches and memorials, the Route has a strong following from 'remembrance' tourists living in Europe, the UK and also in Canada and the USA.
Visitors follow the Route digitally via a dedicated website and a mobile phone application. Via the App, visitors use geo-locations to navigate to various points of interest along the Route, and are then presented with written, pictorial, audio and video histories of
the location in question and its role in the liberation of Europe during WWII.
15 liberation-oriented points of interest have been selected for the Islands of Guernsey's section of the Route, including locations in Herm, Sark and Alderney. Sites include Castle Cornet, the White Rock Pier, L'Ancresse and Creux Harbour, along with museums such as the German Occupation Museum and Alderney Museum.
Stops on the Route will be visible to the public through the use of Liberation Route 'Vectors of Memory' – metal wall and floor vector emblems - to be accompanied by a short overview of the location.
Mike Hopkins, Director of Marketing & Tourism, commented:
"This allows us to showcase the Islands' unique occupation and liberation history to almost 400,000 Liberation Route website visitors and 28,000 social and App followers, all with an interest in WWII remembrance tourism. We also look forward to establishing new relationships with specialist European and North American tour operators via this prestigious network".