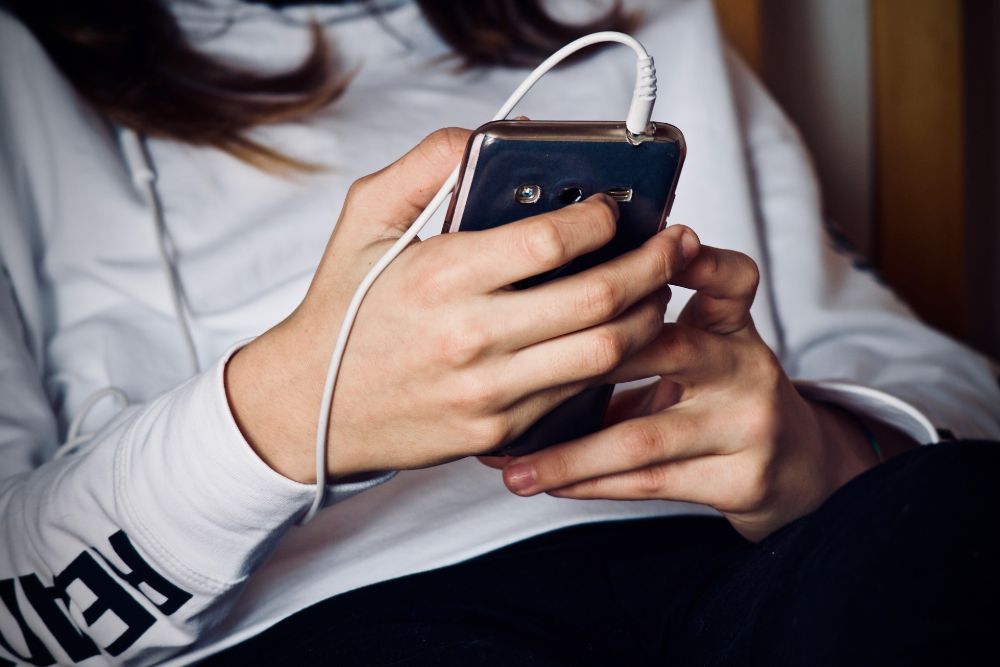 The mandatory isolation period for positive Covid-19 cases in Guernsey has been cut from 10 days to seven under certain conditions.
The Civil Contingencies Authority has agreed to make changes to the isolation rules following a similar announcement in the UK.
People with Covid-19 will be released into 'enhanced passive follow-up' providing they:
* are symptom-free
* have a negative Lateral Flow test on day six and day seven.
The CCA says people will be trusted to release themselves from isolation, but that they remain under legal obligation to follow 'enhanced passive follow-up' and any breach of regulations could result in prosecution.
Restrictions will be lifted on day 10.
Positive cases are being advised to take a time-stamped photo of their negative day six and seven LFTs for their own records. They do not need to be submitted to the authorities.
Enhanced follow-up rules prevent people from going to restaurants, pubs and bars, only shop for essential food and not attend gatherings of more than 20 people.
Full details of the rules and requirements can be found on the States of Guernsey website.
Deputy Peter Ferbrache has described the decision as 'an additional layer of protection' and warned that people eligible to release themselves from isolation will be committing an offence if they do not follow the measures imposed.
Dr Nicola Brink says they have tried to take a 'proportionate position'.
"The aim of this approach is to help break chains of transmission while also minimising the impact of self-isolation on people's lives and livelihoods.
We have included the additional step of enhanced passive follow-up as this mitigates against the risk of transmission of the virus that causes COVID-19 in uncontrolled environments.
We're putting this is place on the basis of trusting our community to continue doing the right thing. We're trusting people to only release themselves from isolation if they meet the clear criteria of being asymptomatic and having negative LFTs on day 6 and day 7."