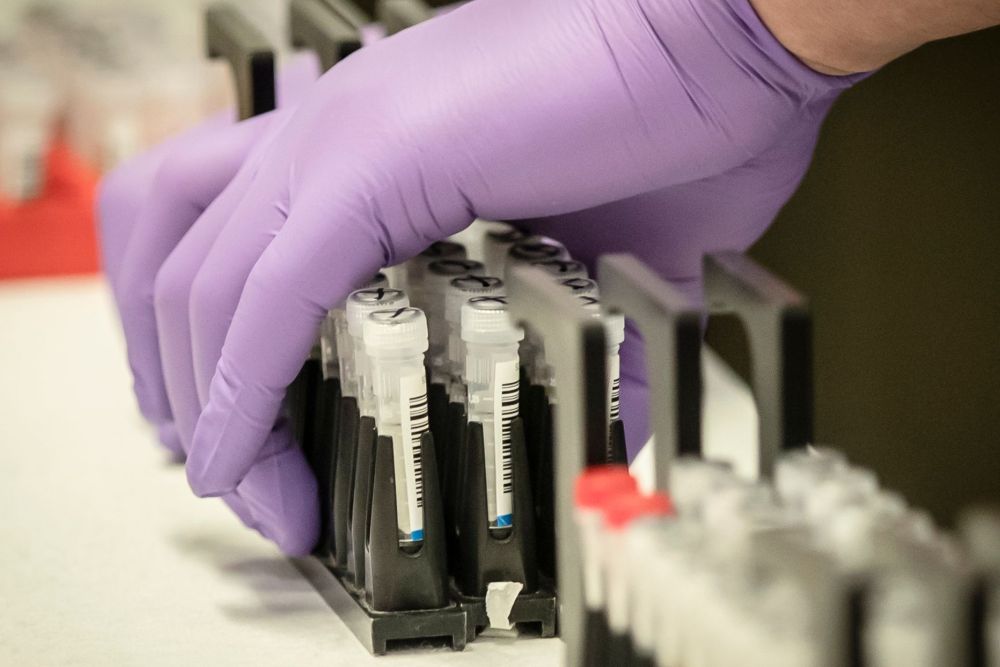 Around 160 islanders are being contacted and told they have possibly been isolating for longer than necessary.
A data error in the UK meant the south east of England should have been classed as a Category 2 location from last Friday (14 May), but was Category 3.
"The update to Public Health England's data was required due to positive lateral flow tests, which were then subsequently confirmed by a PCR test, being counted as 2 new positive cases instead of 1." - States of Guernsey.
People who have travelled into Guernsey since last Friday - thought to be around 160 passengers - are being advised of the change to their mandatory isolation.
For some it is the eve of their release from quarantine. They are learning they should have been free after their first negative test. More recent arrivals are regaining their freedom much sooner than they anticipated.
It is down to revised data from Public Health England. Public Health here immediately reviewed and corrected it and found Covid-19 prevalence rates for the region should have put it in Category 2.
Dr Nicola Brink says it was an unfortunate discrepancy and staff have worked hard to contact everyone impacted.
"It is unfortunate that this discrepancy in the data occurred and will have impacted on some arrivals to the Bailiwick. However, teams of staff are working hard to contact everyone impacted as it would be unreasonable to make travellers continue to abide by category 3 self-isolation and testing requirements when they have only 2 ever been in a category 2 country or region in the 14 days prior to arriving in the Bailiwick."
We are contacting people this evening. Thank to everyone for their understanding and kindness. Also to the amazing Public Health team and our army of contact tracers who arrived quietly this evening to help. We are so fortunate to have this support in Guernsey. #GuernseyTogether https://t.co/FLz0KQpiVv

— Nicola Brink MBE (@DrNicolaBrink) May 19, 2021
Anyone who thinks that they may have been affected by update, and has not been contacted by 12 noon today should email travel.tracker@gov.gg after 3pm.
SE England has moved to Category 2 as of 00:01 on Thursday (20 May).