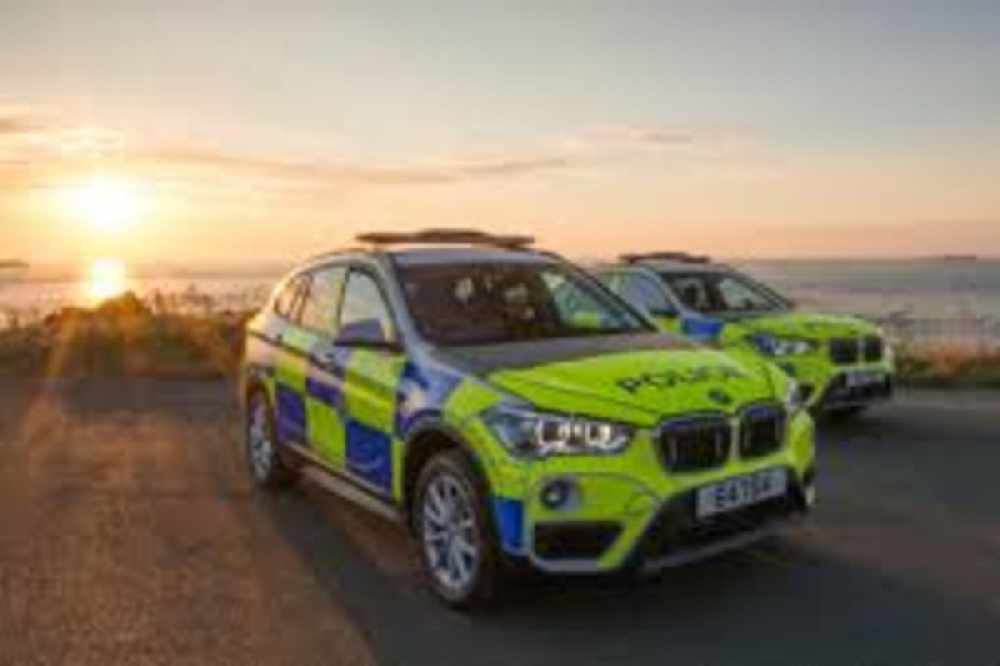 P&R President Gavin St Pier says there are lessons to learned from Guernsey Police's much criticised recruitment video.
Two senior local politicians have responded to criticism of a controversial recruitment video for Guernsey Police.
Deputy Gavin St Pier, President of the Policy & Resources Committee said:
'While police recruitment is of course a matter for the Police and not for politicians, I'm aware of the public reaction and national media interest in the recent film.
'Personally, I do share some of the concerns expressed. Our police force has always been one whose focus has been supporting the community with care and compassion, something they have done incredibly well particularly this year as we've faced the COVID pandemic, and my view is that whilst this video reflects some aspects of policing, it does not properly reflect the full range of police activities in a balanced way.
'I appreciate that it was likely meant to be nothing more than a showcase of some of the more specialist parts of police work, but I think the delivery did not match that aim.
'In my personal opinion, it was a mistake and these do happen from time to time. But the important thing is to learn from them.
'In this case, the lesson is that we need to have appropriate quality assurance so we have consistency in our messaging across the public service.
'Certainly I hope it does not impact the very positive image Guernsey has acquired this year for its handling of the COVID pandemic or our longer term reputation as a beacon of stability, safety and community.'
Deputy Mary Lowe, President of the Committee for Home Affairs said:
'It is not the role of the Committee for Home Affairs, or any political body, to get involved in the detail of recruitment campaigns for any of the services that come under its mandate, that is the responsibility of the officers that manage them. But I have of course seen the reaction and concerns expressed by some of our community to how the video portrays our police force.
'Like many I've taken some time to reflect and I recognise that, whilst well-intended, the video clearly missed the mark, and therefore I welcome the Chief of Police's decision to remove the video.
'While the video may aim to reflect the broad range of skills and specialisms in the force and the professionalism of our officers – something I myself made reference to in my initial reaction to the film - it didn't fully reflect the broader role of our police as part of our Bailiwick community: A service that has done a huge amount to protect us all during the ongoing COVID pandemic; and a service that puts that community first, and works to serve as much as protect.'