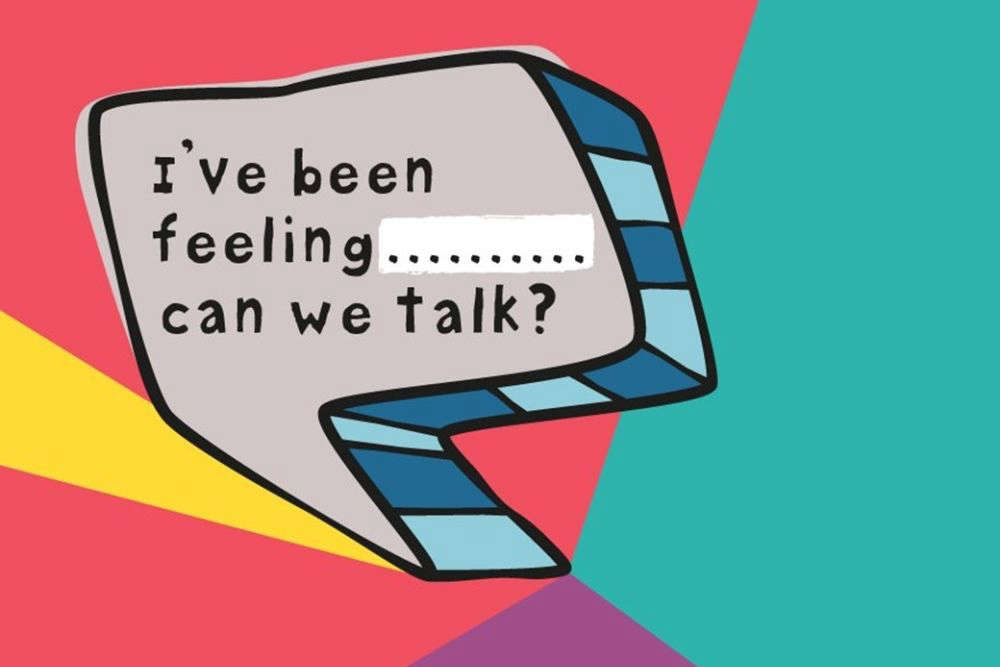 A national campaign hopes to spark conversations in communities about mental health today (2 February).
Research from Mind UK and Rethink Mental Illness has found almost 20 million UK adults never talk about their mental well-being.
More than 5,000 people responded to a national survey, with 8 in 10 admitting the current economic crisis is negatively impacting them.
But 46% saying they wouldn't share their problems, in fear of burdening others.
The mental health charities aim to change that stigma with today's "Time to Talk" campaign.
Asking friends, families, communities, and workplaces to host more open conversations and support each other.
Today's the day gang 😎

This #TimeToTalk day are you making time to chat about mental health? pic.twitter.com/AYHzVdrU1I

— Mind (@MindCharity) February 2, 2023
Emily lives in Guernsey and has been diagnosed with anxiety, depression, PTSD, and anorexia.
She says opening up is an important part of recovery:
"Being honest and open, it's something that can empower oneself. It can really change your life and help your well-being.
Mental health, and eating disorders, thrive on secrecy and isolation so it's important that we help people to talk."
She says finding a calming environment can stimulate conversation:
"A lot of people, like myself, might struggle in therapy rooms or clinical settings.
Being by the beach and hearing the sea, I feel safe and that allows conversations to take place."
Emily added that the island has plenty of resources for anyone struggling.
How are you doing?#TimetoTalk day

Great display @GYlibrary
Check out @GuernseyMind & @MindCharity pic.twitter.com/LZymEqWdEK

— Helen Glencross (@Helen_gsy) February 2, 2023
She says the island's talking benches have been helpful for her:
"People can sit there, and if someone goes to sit next to them, and if those people feel able to, they can sit and listen to that person and it really allows those conversations to start happening, where people can feel free.
There's no pressure to talk and there's no distraction or anything to maybe affect them talking."