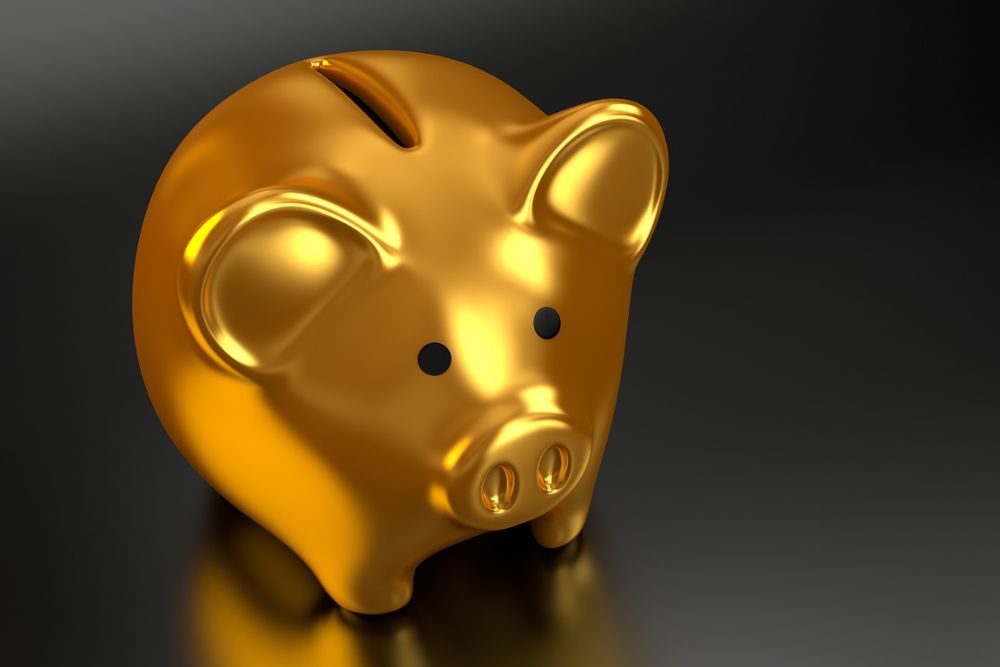 Islanders will be able to invest in a 'Guernsey Together Bond' from early next year.
Ravenscroft has been appointed to manage the bond, which aims to raise up to £50 million towards the island's recovery from the coronavirus pandemic.
In May the States agreed the revenue-raising opportunity to attract local investors.
We're told it will be accessible to islanders with moderate savings, as well as those with bigger amounts.
It is expected the details will be made public in January and investors' funds will be called-in in late February.
The money will be used to fund Guernsey's recovery action plan as it aims to 'build back better' from the Covid-19 crisis.
"As a local investment company, Ravenscroft is privileged to have been selected by the States of Guernsey for the Guernsey Together Bond. We were founded in Guernsey, our company headquarters are here and we have, and will continue to have, deep rooted ties to the Island.
We are working hard to build a platform that will make the Guernsey Together Bond accessible to as many people as possible and are confident that the community spirit we all enjoyed during lockdown will mean that it is a huge success." - Jon Ravenscroft, Group CEO of Ravenscroft.