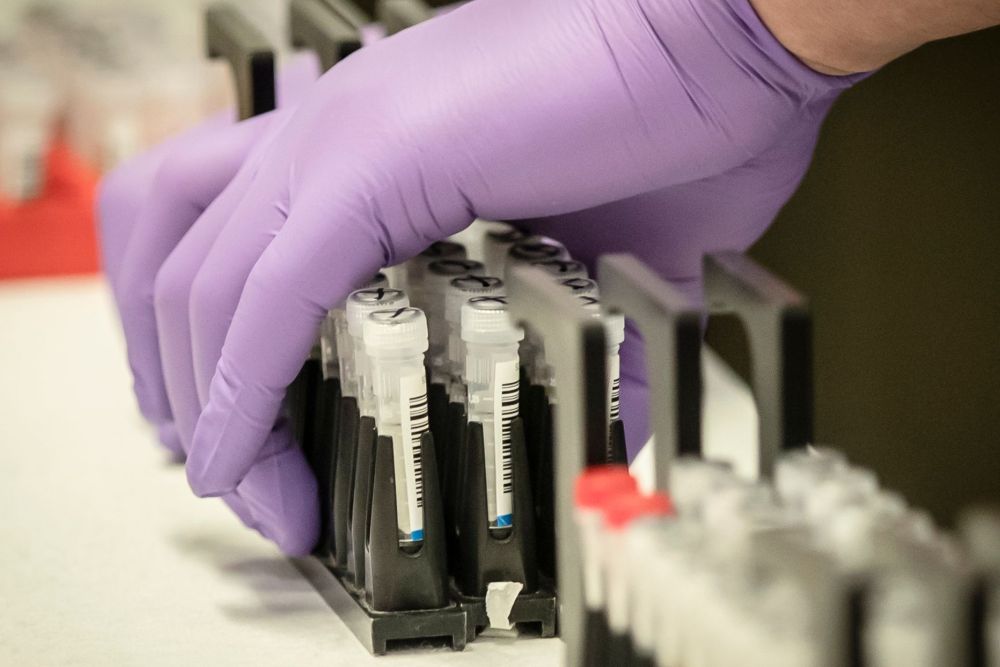 Anyone visiting the Bailiwick from Jersey will now have to self-isolate for two weeks before taking a coronavirus test.
Jersey has been moved from COVID-19 Watchlist B to Group A.
61 people are now known to have coronavirus in Jersey, whereas Guernsey has just 2 active cases.
Everyone arriving in Jersey from 'green' areas on its Safe Travel List is now being told they must isolate for around 12 hours until they've had a negative result from a swab test taken at the ports.
They will then be re-tested on day 5 of their visit.
More areas of the UK will move to its 'amber' and 'red' lists on Saturday, requiring longer period of isolation.
Meanwhile, a class at a private school in Jersey has closed after one of the children tested positive. Jersey's contact tracing team has advised the students and their families they will need to self-isolate for two weeks:
"Due to this [positive case], a class bubble within the school has been sent home and is required to self-isolate for 14 days. Those within the class bubble will undergo tests at days zero, five and eight, subject to parental or carer consent."
The school is still open on the advice of its Public Health authorities.
"The premises has been disinfected and the school is continuing to follow the latest Public Health advice." -Education Department
The number of active coronavirus cases in Jersey has risen by 30 since Friday night. 21 were found without displaying any symptoms. One person remains in hospital there being treated for the infection.
Eight of the new cases were visiting farmworkers, and five more were other agricultural workers who came into contact with them. 17 others were local residents.
25 of the new cases were arrivals into Jersey - 15 from 'green' areas, seven from 'amber' and three 'red'.
The Government of Jersey says 18 of the arrivals were already self-isolating when their test result came back.