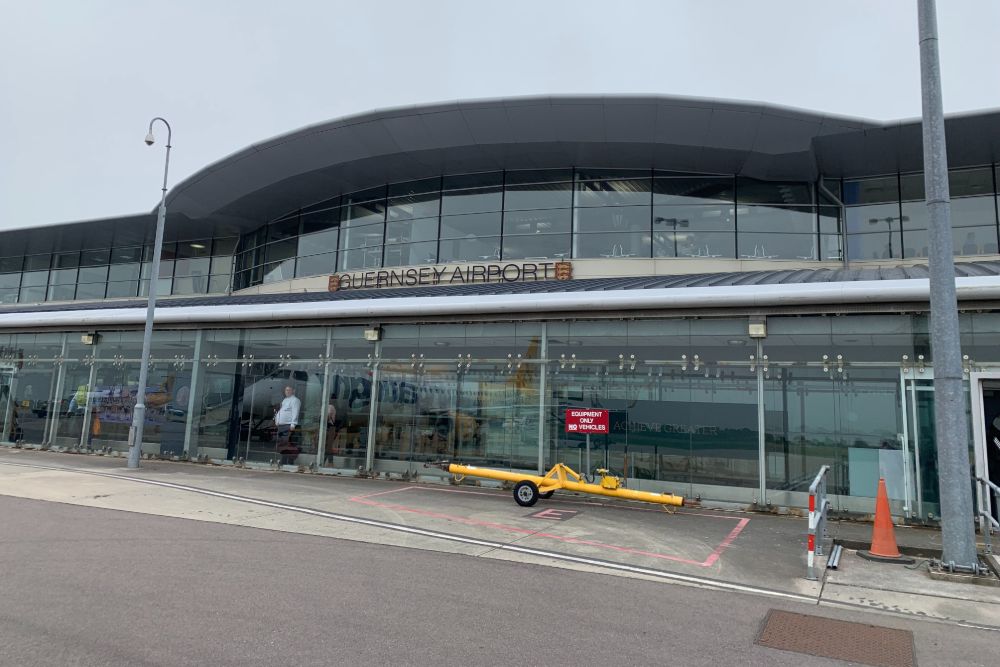 People arriving into Guernsey from Jersey might soon have to isolate for longer.
Jersey has moved to Guernsey's Category 2 watchlist from 00:01 on Thursday 17 June because of rising coronavirus case numbers.
As of 16 June, Jersey has 51 known active infections.
It means a move to Category 3 is likely next week - requiring travellers from Jersey to quarantine until a negative day seven test.
Jersey is currently in Category 2, which means isolation until a negative arrival test.
After 1 July, fully-vaccinated arrivals to Guernsey from Jersey and the UK won't need to be tested or quarantine.
Guernsey is on Jersey's green list.
That means people who aren't fully-vaccinated have to isolate until getting a negative arrival test. Those who have had both jabs will still need a test on arrival, but won't need to isolate.