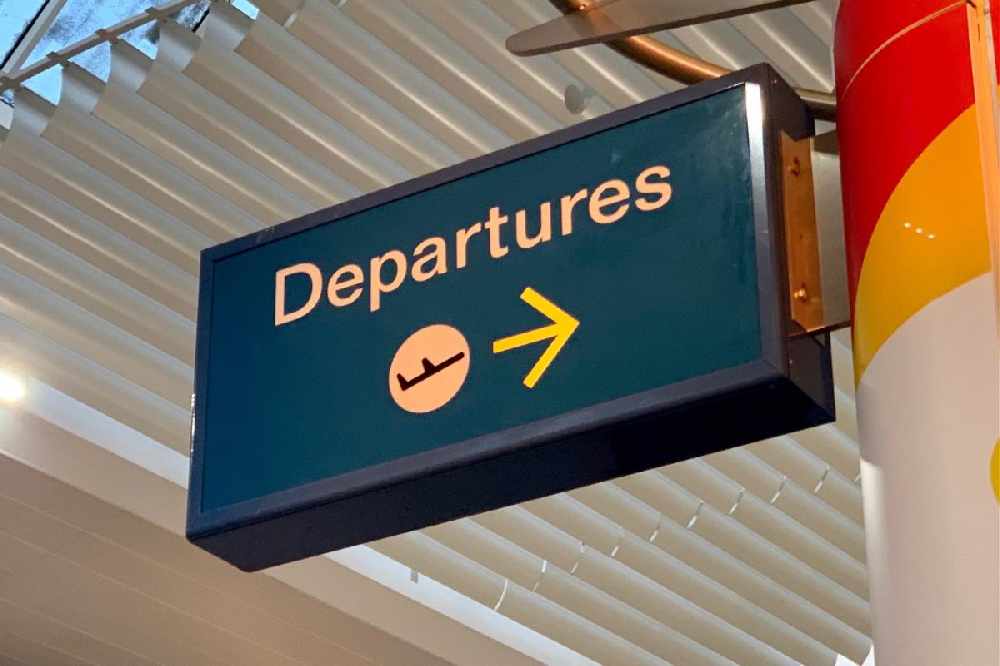 Guernsey's Chief Minister says an air bridge with Jersey is not likely to happen 'in the very near future.'
The issue was discussed in early March - with Jersey's Economic Development Minister Senator Lyndon Farnham saying at the time that political will was there on both sides.
But Deputy Peter Ferbrache says given we are now into May, it's probably not something that's going to happen imminently.
"We remain open to discussing it, and Category 2 will come into play in two weeks' time."
Category 2 officially begins on 14 May and would only require arrivals to isolate until a first negative test result. A test would also be needed on Day 7.
Jersey is due to fall into that category.
Category 1 includes countries that Guernsey has formed air bridges with, but no one has fallen into that classification yet.
Guernsey had an air bridge with the Isle of Man between July and October last year. It was suspended after a rise in cases in the Bailiwick at the time.
Guernsey is classed as green on Jersey's traffic light travel system, which requires isolation until a negative arrival test.
Further tests would be required on days 5 and 10.
Muratti officials were hoping that an air bridge could be set up so the inter-insular football matches could return this year, but the lack of one forced the events to be cancelled for the second successive year.