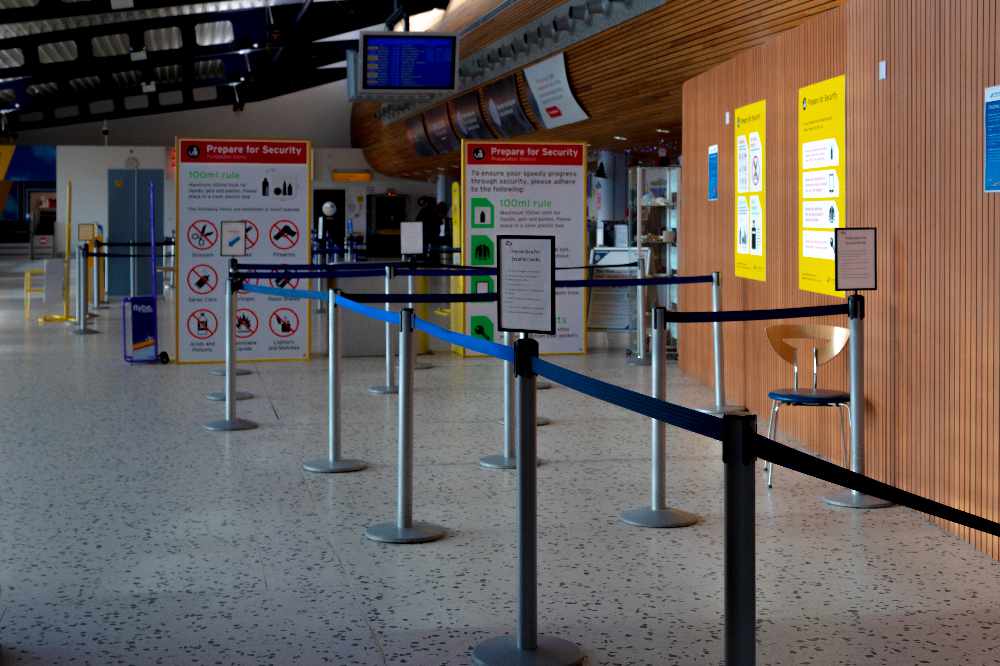 An air bridge could be formed between Jersey and Guernsey as part of plans to reopen the borders.
Senator Lyndon Farnham met Guernsey's Chief Minister Deputy Peter Ferbrache on Thursday evening to discuss it.
The Economic Development Minister says there is political will on both sides, and if it can be achieved, they'd like to do it.
"I think it would provide a really good opportunity for islanders from both islands to get off and visit the other island.
"There are details still to be finalised, but it's a work in progress and hopefully it can be achieved."
Guernsey agreed an 'air bridge' with the Isle of Man last year when neither island had any cases of Covid-19.
It was suspended after three months because of a rise in case numbers in the Bailiwick.
Jersey currently has seven active cases and Guernsey has six.
Details on plans to ease Jersey's border restrictions are due to be released at the end of next week, while Guernsey's Civil Contingencies Authority said this week it expected a decision to be made in the next 10-14 days.
"Our borders are our key line of defence against the spread of the virus, so it is important that we take the time to ensure we make the very best decision." - Senator Lyndon Farnham.