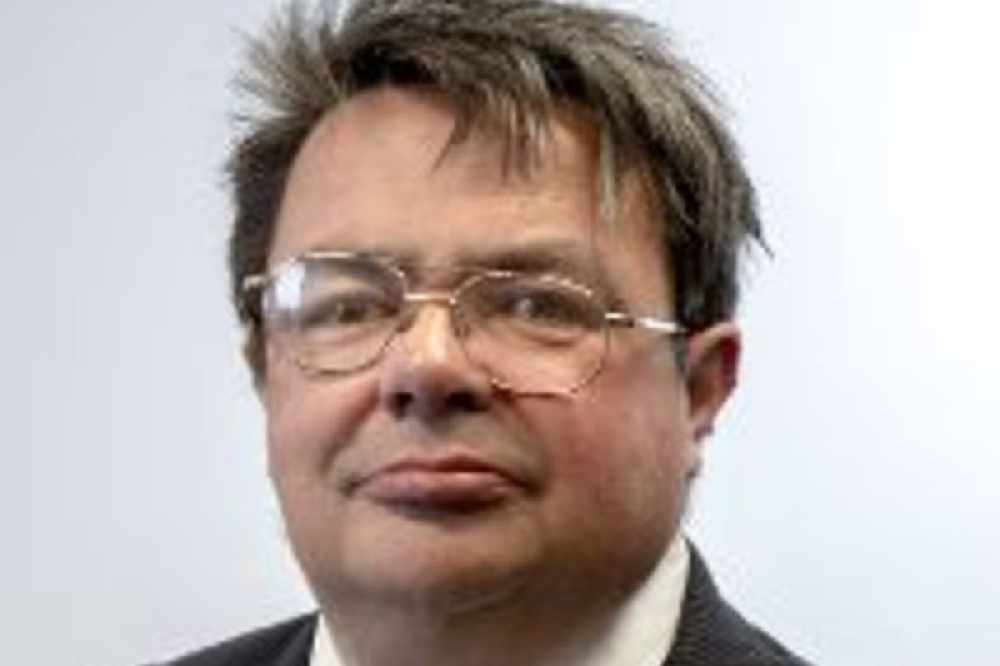 Deputy John Gollop
Deputy John Gollop has signed up for the 2020 Dancefloor Challenge.
He will join 15 other local personalities in the Strictly Come Dancing-style competition, where they will learn a mix of ballroom and Latin dances to raise money for local good causes.
Next year's Dancefloor Challenge will have a 1940s theme to mark the 75th anniversary of the Liberation and will take place at Beau Sejour on 24 and 25 April.
Organiser Jamie Le Tissier says it's set to be the best one yet.
'It's such an important year for the island, being the 75th anniversary of the Liberation. So we had to reflect that through the music and costume, with a celebration of the island's freedom from German occupation,' he said.
Ticket go on sale for next year's shows on Saturday 11 January at St Joseph's parish hall in St Peter Port.