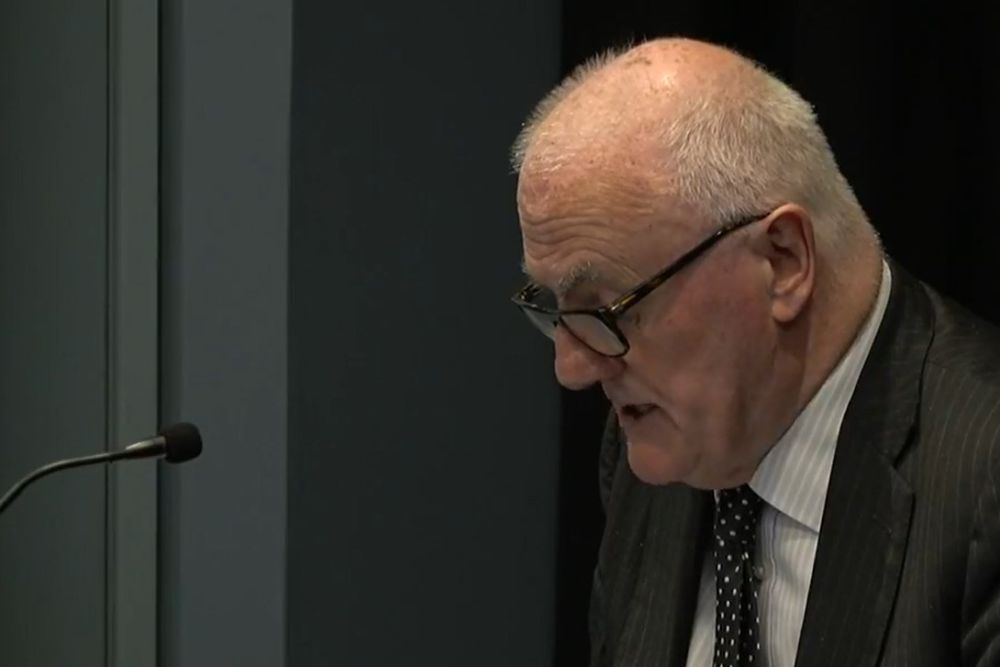 Guernsey currently remains on course for test and isolation free travel from the UK and Common Travel area from next month - but the border changes are 'under review'.
The Civil Contingencies Authority has met to discuss prevalence rates and variants of concerns.
From 1 July, passengers are due to be able to arrive in the Bailiwick from the so-called 'blue zone' without having to take a Covid-19 PCR test on arrival or self-isolate for any period of time.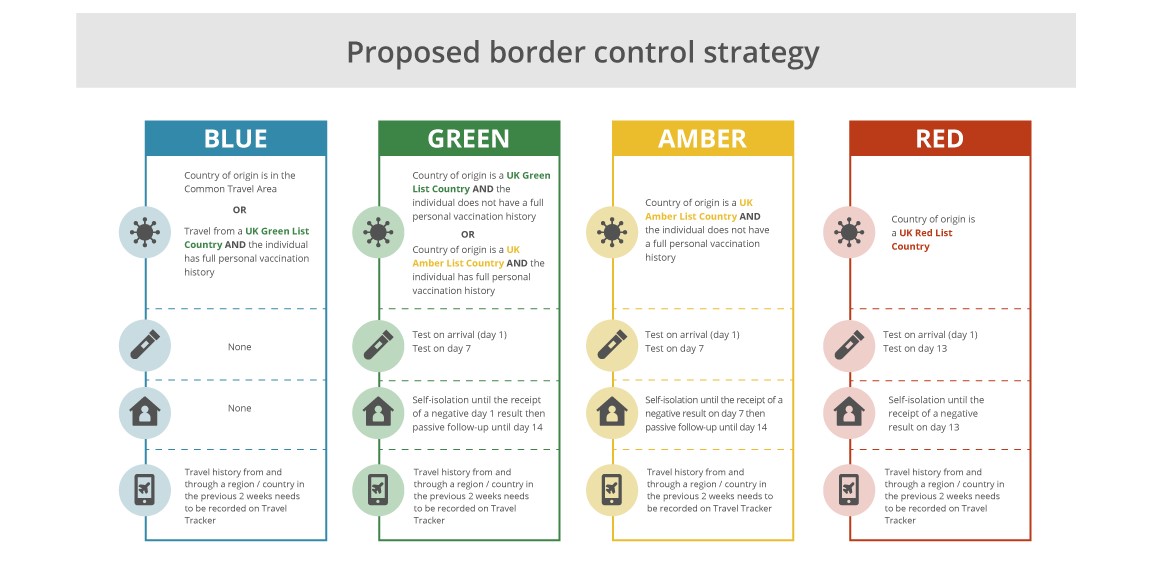 Deputy Peter Ferbrache has given an update, saying there could be changes, but if there are 'they won't be significant'.
"At the moment our rules that we have put in place for the 1st July will continue to apply. In other words, what we have said previously is what will happen, unless things change. But things are changing quickly, and we do have them under review.
We may - I emphasise that word, may - have to change some of the revisions. We don't think we will have to change them much. We may not have to change them at all. But they will be under review."
The next States of Guernsey Covid Press briefing will be on 11 June.
Meanwhile, travellers from Category 2 areas planning to leave the Bailiwick before their Day 7 Covid-19 test will be offered one before their departure.
*Those on commercial fights or ferry services will be given an appointment at Guernsey's PEH drive-through testing tent.
Anyone who has to leave unexpectedly should email travel.tracker@gov.gg to make arrangements for a pre-departure test.
*Travellers on Private vessels will be asked to attend the Crown Pier testing facility between 9am and 11 am or between 4pm and 6 pm daily to take a test. No prior appointment is needed.
*Travellers on private flights – your FBO will arrange for tests to be taken prior to departure.
Travellers do not need to wait for their result before leaving. Those that decline a test will not receive a refund.
"Picking up positive cases prior to departure enables Public Health to immediately start the contact tracing process. Travellers who test positive prior to departure will be contacted in the country or region that they have returned to." - States of Guernsey.