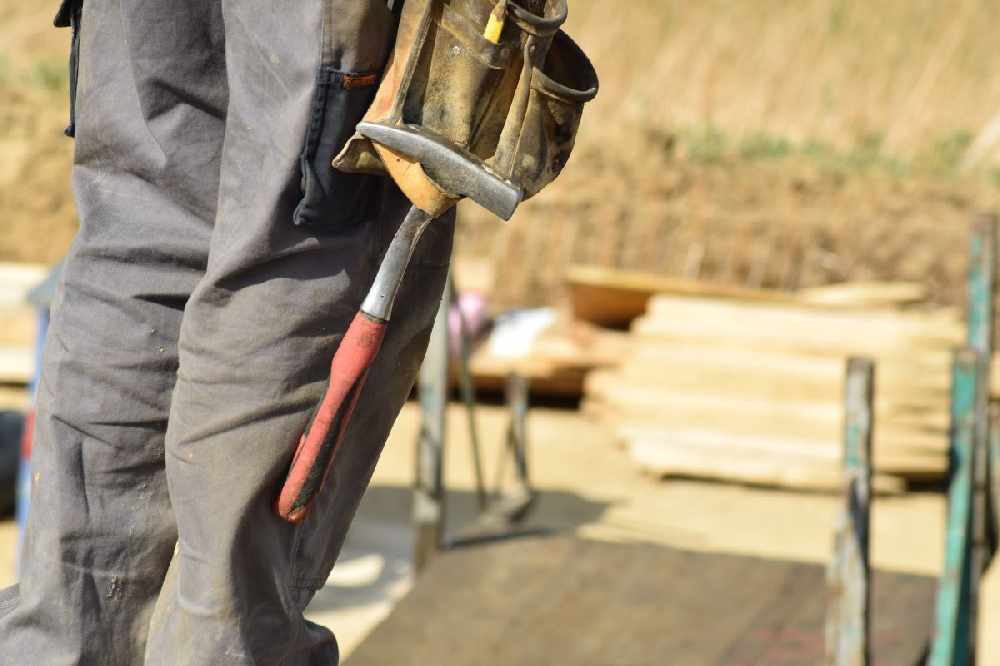 Deputies are set to be asked which of Guernsey's capital projects should be scrapped, delayed or scaled back.
It's as Policy and Resources reviews all planned major building and infrastructure work after the States failed to agree how to plug the gap in public finances.
Capital projects totalling £460 million pounds are in train, including the hospital modernisation, post-16 campus and much-needed housing.
They are all being examined as part of a review the capital portfolio, with P&R saying no new funding should be approved in the short term.
A policy letter is likely to presented for debate in July for a decision on what can be paused, ditched or done more cheaply, and whether borrowing should be considered to meet the costs.
Deputy Peter Ferbrache has previously warned of spending cuts to plug the £85 million black hole after his committee's tax reform plans were thrown out.
Politicians did back part 2 of Option D from the Fairer Alternative group. That included a resolution to charge P&R to report back by March 2024 on potential changes to the 'scope or funding of the existing (capital) portfolio':
In a letter to the presidents of the prinicpal States committees, Deputy Ferbrache says:
"Due to the number of schemes that will be seeking funding in the immediate future, the uncertainty created by the review and the potential cost implications of delaying in flight schemes, the Committee has also decided that this workstream should be set as a top priority and intends to report back to the States with any proposals in a much shorter timeframe."
"All schemes in the current portfolio will be examined to determine whether they could be paused, delayed, stopped or re-scoped based on strategic fit, affordability, deliverability, and impact on related schemes."
"It is our intention that the policy letter should consider which schemes should remain in the current portfolio as well as proposing the best funding mechanism, including possible borrowing"
This week, the Fairer Alternative group - deputies Heidi Soulsby, Gavin St Pier, and Sasha Kazantseva-Miller urged the senior committee to involve them, other politicians, and the wider community in the cost-cutting decisions, and warned that 'speed is less important than getting it right'.