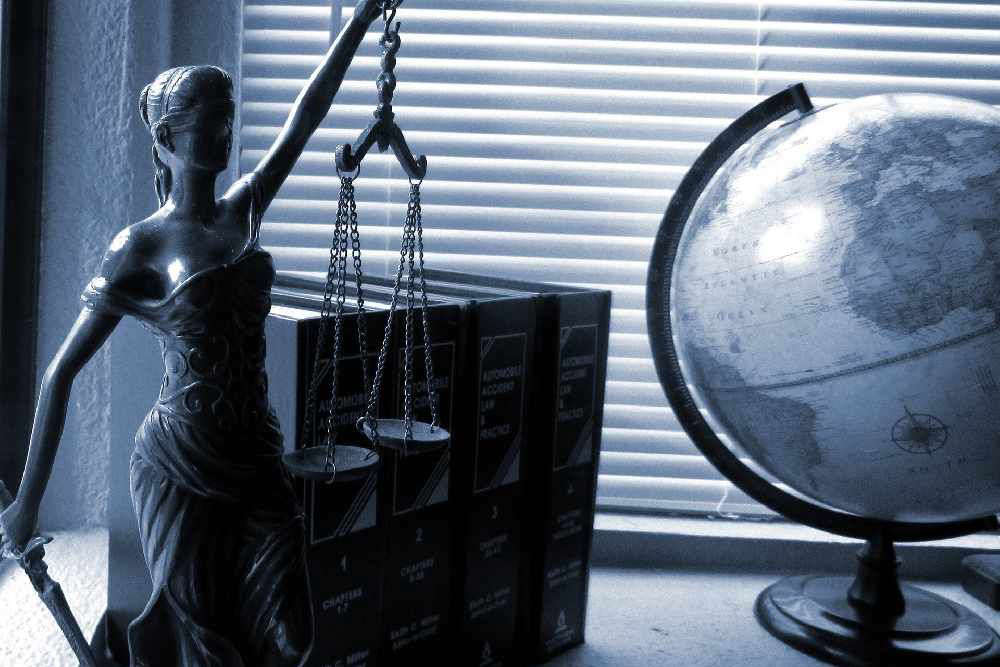 Proposed changes to Guernsey's justice system and services are set to be debated by the States this summer.
The Justice Framework and Action Plan will prioritise projects until 2029.
Several have been designated as of high importance by the Government Work Plan.
They include improving support for domestic abuse, establishing a sexual assault referral centre (SARC) and exploring alternatives to prison sentences for people found in possession of small amounts of illegal drugs.
Providing an update to the States, Home Affairs President Deputy Rob Prow says work is progressing well and he aims to lodge a policy letter in May for considering at the 29 June meeting.
Speaking of efforts to combat sexual violence, the deputy confirmed the intention to speed up the provision of a SARC. A pilot scheme was due to start in 2023, but there have been calls to get a centre for victims open more quickly:
"The Committee received its first briefing on the Domestic Abuse Strategy more than a year ago, in December 2020. At that time, we recognised the value of the work delivered and the need for further investment, particularly in services relating to sexual violence which might be delivered through a Sexual Assault Referral Centre – a SARC.
In March 2021 as part of its GWP submission, the Committee highlighted an additional forecast revenue spend for the Strategy. This included funding a three year pilot scheme for SARC which the Committee will be seeking to expedite this year starting with a full scoping and needs assessment.
While the Bailiwick may not have the breadth of social problems experienced in larger jurisdictions, there is a recognised a need for improved services locally for all victims of sexual assault whatever their gender."
Several pieces of legislation are being updated, as well as sentencing policy.
"Justice policy, which was only added to the Home Affairs mandate last term, needs to continuously evolve to reflect the changes in society. Successful Justice Policy can only be delivered through cross-committee working, delivered in partnership with professional stakeholders, the judiciary and the public.
If justice isn't always on the agenda, invested in and resourced as a society we will always be looking to catch up.Through the Government Work Plan this Assembly agreed to 'develop a set of proposals and recommendations,' for a Justice Framework' and the Committee was pleased that resources were assigned to support the delivery of this work."
The 'action plan' will be reviewed annually and the progress will be monitored to 'provide a much more flexible and responsive approach'.