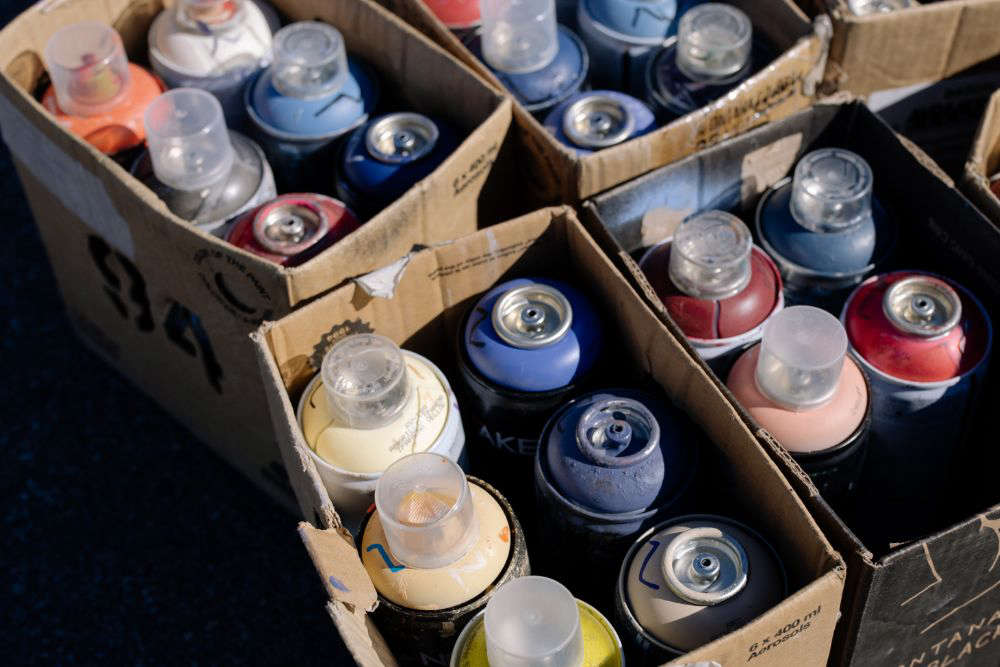 Photo by cottonbro from Pexels
The Health Improvement Commission is asking that parents to talk to each other and with their children about solvent abuse.
Parents are being asked to call each other if they are concerned where their children are, who they are with and what they may be doing.
The advice from the Health Improvement Commission comes after a 13 year old Guernsey boy was taken to a UK hospital for emergency treatment after what is believed to be solvent abuse.
He is understood to still be in a critical condition.
Andrea Nightingale, from the commission, is asking parents to talk to their children about the use of solvents:
"Our message would be to keep our children close to us, and that's always difficult when they want to go out and be with their mates. But if they are going to do that, try and make sure that you know where they are. Maybe it means talking to other parents and perhaps giving them a call and find out if the young people are in the place that they said that they would be."
Andrea says there are clear signs that a young person has been abusing solvents or aerosols. These include sores around the mouth and vomiting:
"There might be different smells in a young person's room that you could look for, maybe they are behaving differently, they could be quite drowsy - as inhalants and solvents tend to be a depressant so they may not be acting in the way that they normally would.
"There's a really good website called www.talktofrank.com and they have a raft of information there which is very reader-friendly and it might be something that parents can use to talk to their children and bring the subject up."