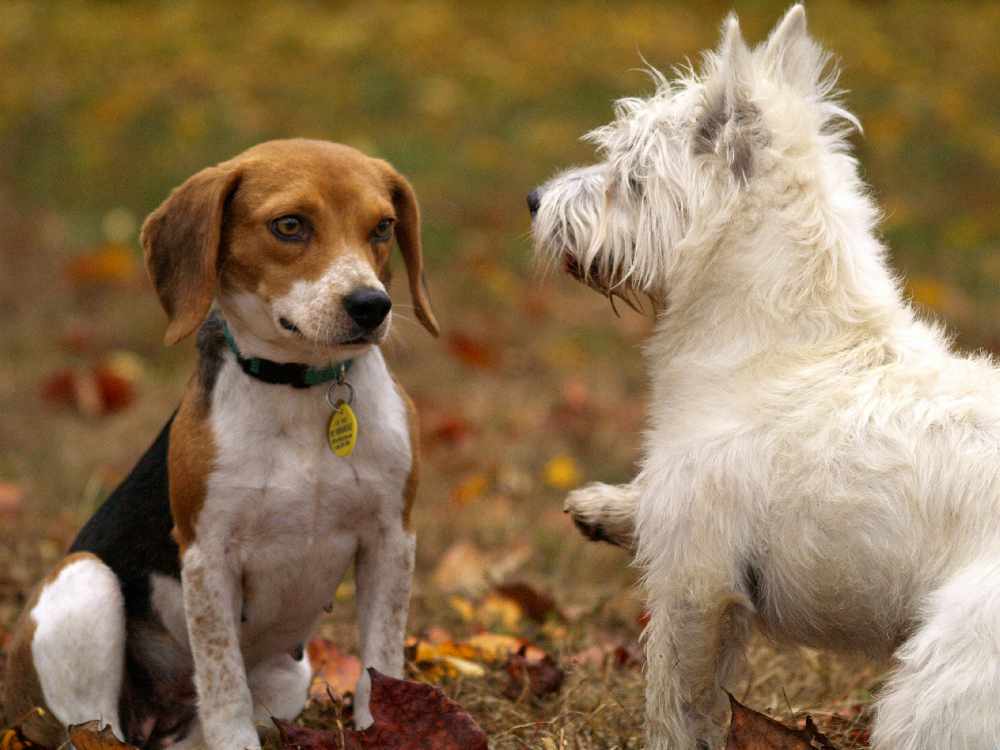 The manager of the GSPCA has warned about the dangers to dogs during the hot weather.
With the recent hot weather the GSPCA has had a number of reports from concerned members of the public that have seen dogs locked in cars, dogs being walked on hot pavements, animals in direct sunlight and they want to remind all pet owners of the real dangers to their pets.
The GSPCA team have already been out to many vehicles and calls this year to reports of dogs locked in cars in direct sunlight and also to other animals at risk with the warm weather.
With the warm weather and direct sunlight, dogs and other animals whether in cars or their pens are potentially in a situation where you could kill your pet if it is left, regardless of the situation.
The GSPCA would like to remind all dog and other pet owners that they shouldn't be left in cars and those that have access to conservatories, green houses and other such environments need to be aware of the risks to their animals.
Steve Byrne GSPCA Manager says:
"Every year we highlight how important it is that we don't take our dogs out in the car when shopping, as those in vehicles are at real risk with the lovely sunny warm weather.
"If your dog is left in the car, even if parked in the shade as the sun moves could put them at a real risk of heat exhaustion and which can does lead to death.
Lorna Chadwick Welfare Manager says:
"At the GSPCA we do not want to see animals lives put in danger due to the hot weather and if anyone is concerned about a dog in a hot car or animal at risk please call us on 01481 257261.
"If anyone has any animal welfare concerns we are here to help 24/7 so if you are worried for an animals care please do give us a call or pop into the GSPCA reception."